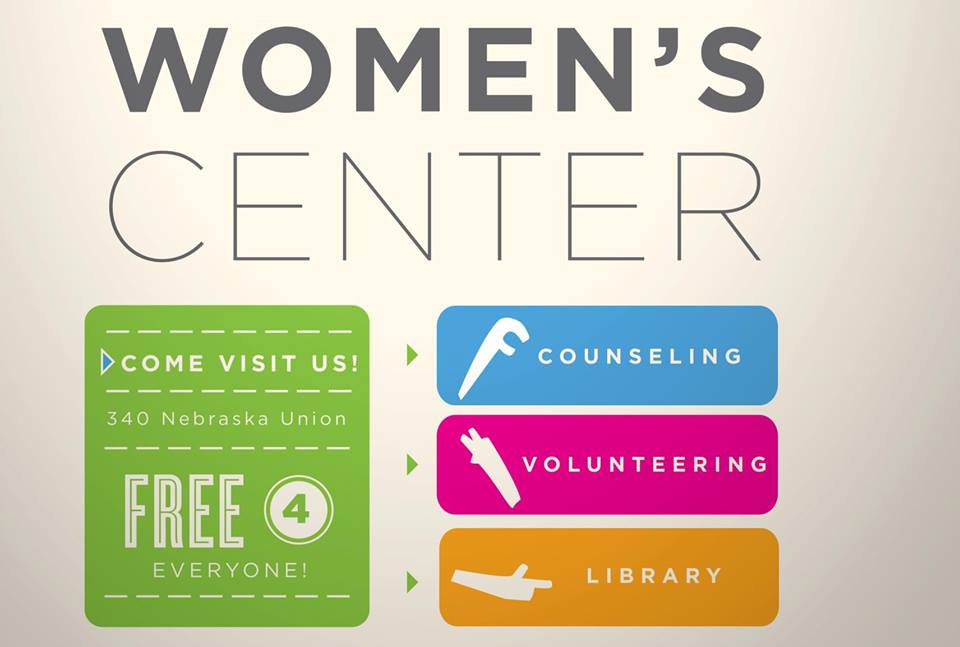 Are you interested in advising UNL's Chancellor on women's issues on campus? Then apply to be a member of the Chancellor's Commission on the Status of Women, Student Council. The Student Council is currently seeking new undergraduate and graduate student members!

Applications are due April 1st and can be found here: http://www.unl.edu/ccsw/Student%20App.pdf

A recommendation letter is required to apply, and may be turned in no later than Wednesday April 6th.

Applications may be delivered to the UNL Women's Center on the 3rd floor of the City Campus Union.

If you have questions, please contact current Student Council Chair Annie Himes at anniehimes@gmail.com.
More details at: http://go.unl.edu/jczb