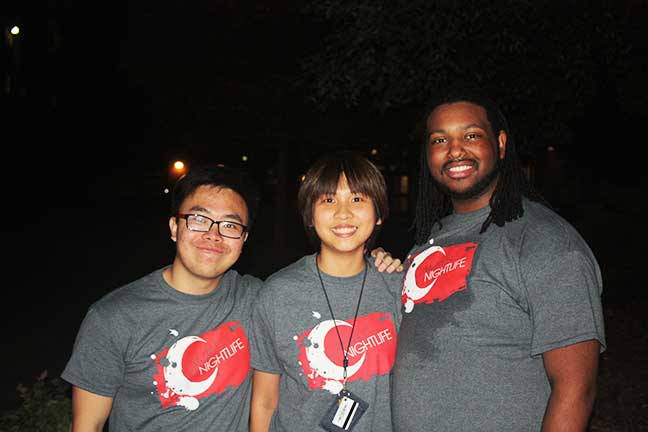 It's a new semester and many have resolutions—if yours is to try something new or make new friends, check out these great opportunities.
1) Attend Coffee Talks where domestic & international students chat about everything and anything! (Every Tuesday/Friday in the Nebraska Union)
2) Volunteer with the Center for Civic Engagement.
3) Discuss hot topics at Dish It Up! (Tuesdays at noon in the Jackie Gaughan Multicultural Center)
4) Sign up to join an intramural sports team.
5) Pick from the 500+ RSOs (Recognized Student Organizations) to find one that matches your interests—or start your own!