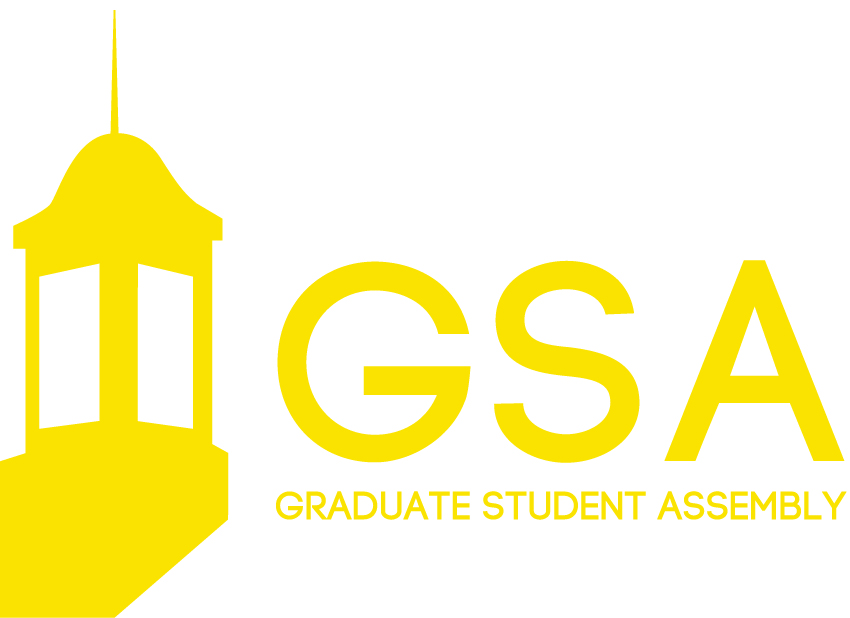 The ASUN Graduate Student Assembly and UNL Career Services partnered this year to organize sessions for graduate students at this year's Prep Night, February 9 from 4:30-7pm. Sessions will help graduate students make the most of the upcoming career fairs. Three sessions will run during the event, including Translating Your Transferable Skills, Resume versus CV: What's the Difference, and Networking Skills: Breaking Into and Leaving a Conversation.

Graduate students who pre-register will receive customized business cards after the event for use at the Career Fairs. Professional head shots will also be available to graduate students. We encourage pre-registration so that we can send you details about these perks as needed.

Resume reviews by employers and Career Services staff will be available, so bring your resume.