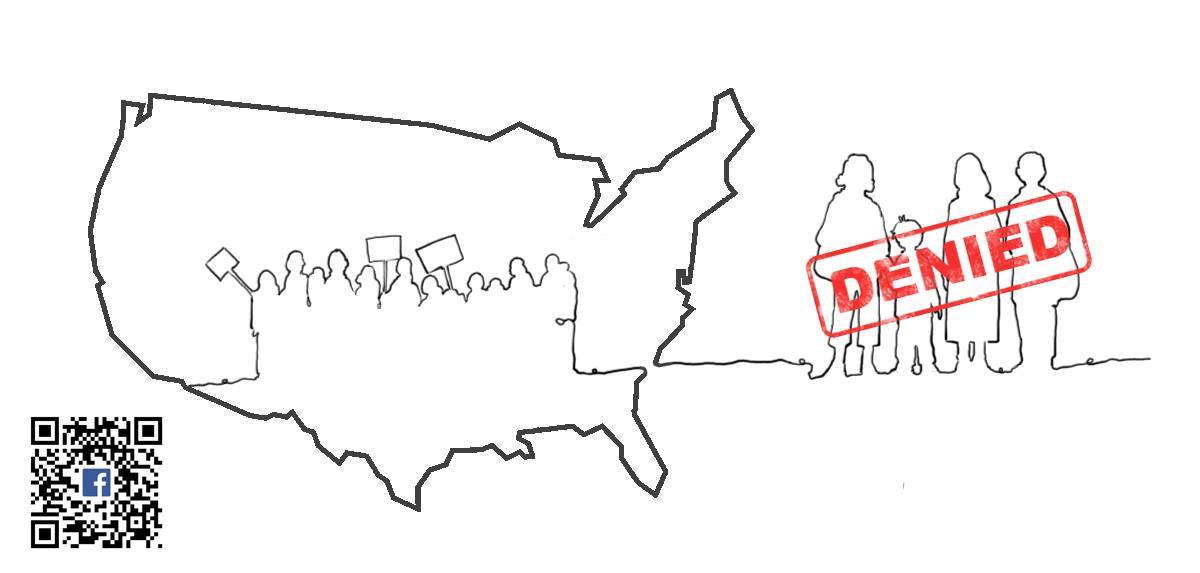 On Friday, Jan. 27, 2017, President Donald Trump signed an executive order (EO) that bans the nationals of seven Muslim-majority countries from entering the United States with any type of immigrant or non-immigrant visa.

According to the EO, we are banned from entering the U.S. for at least 90 days. If authorities decide to extend the three month period, we will not be able to visit our families back home. Many of us are seeing all of our hard word and achievements being reduced to none. We are facing a very heart breaking dilemma in the midst of this difficult time and are looking to you, our friends and colleagues to stand united.

As President Bounds said, "Now, more than ever, we must be more inclusive, not less."

Please join us as we stand against this EO, along with thousands of students and academics across the nation and show your support for the citizens and refugees affected by this order.

Nebraska Union Plaza
February 9
12-1 p.m.