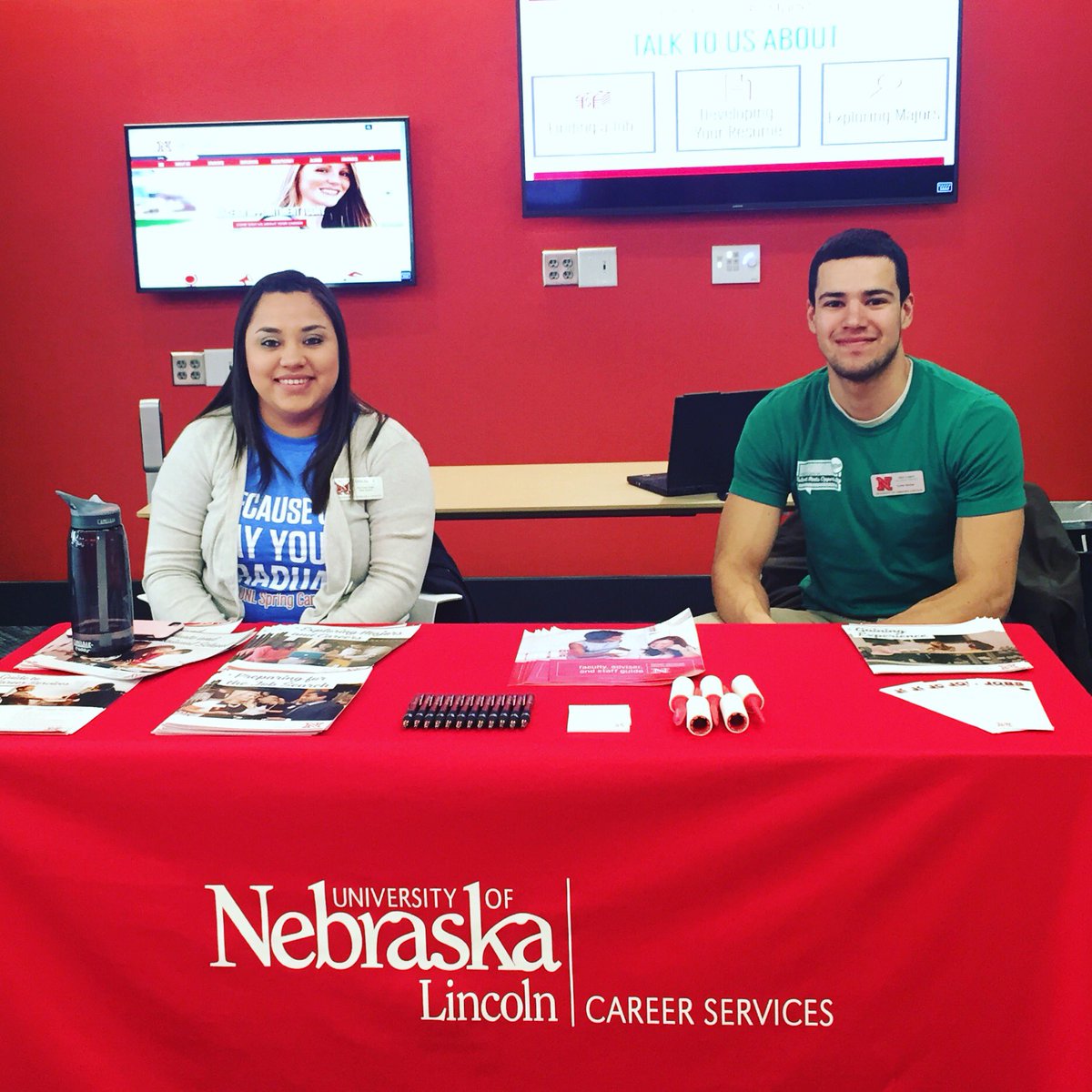 Career Services is now recruiting from all majors for our 2017-2018 Peer Career Guide team.

This is a unique, paid opportunity for positive and outgoing undergraduates. As a Peer Career Guide, students will gain leadership, writing, and interpersonal skills while enhancing their own career development.

Selected students will coach their fellow UNL students in 1:1 settings on resumes, cover letters, and other job search basics. For more information, visit http://go.unl.edu/rwq6.
More details at: http://www.unl.edu/careers/documents/RecruitmentFlyer1.pdf