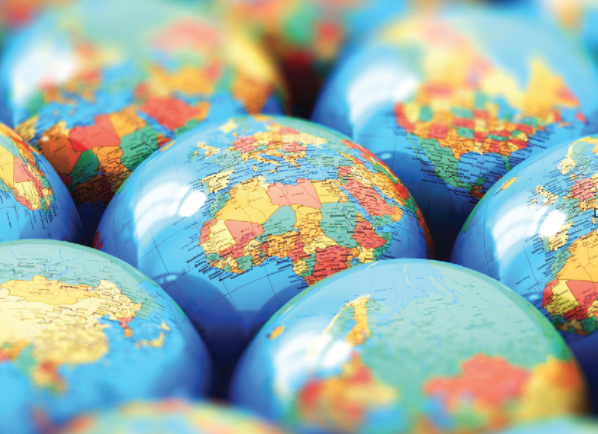 Are you an international student who wants to practice English in a safe and nonjudgmental environment, hear experiences from other international students, meet people, learn strategies of living in a new country and receive support around your concerns? Then University Health Center's free International Student Support Group is here for you.

The group begins Feb. 13 and will meet Mondays from 3 to 4 p.m. in Selleck Hall's Executive Dining Room. The group is facilitated by Counseling and Psychological Services' Xiping "Kylie" Qiu, M.S. PLMHP.

For more information, contact Qiu at piping.qiu@unl.edu or 402-472-3717.
More details at: http://health.unl.edu/caps/groups