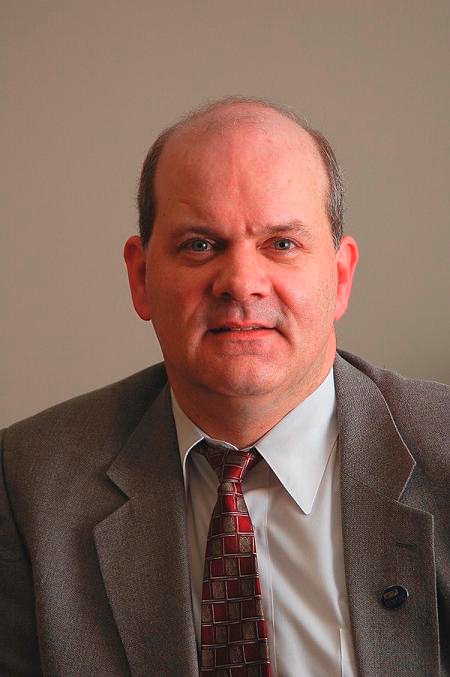 In recognition of National Distance Learning Week, Extended Education and Outreach will host a Nov. 9-10 event on recruiting and retaining distance education students.

The Nov. 9 schedule, 11:30 a.m. to 1:30 p.m., includes a presentation on "UNL State of Distance Education" by David Wilson, associate vice chancellor; and a keynote address, "Using Online Distance Education to Attract (and Keep) New Students" by Mark Parker, University of Maryland University College.

The Nov. 10 schedule, 11:30 a.m. to 1:30 p.m., focuses on solving pedagogical challenges with technology. Events include a course showcase by Tim Wentz, associate professor of construction management; and demonstrations of various technologies.

All events are in the Nebraska Union.

"UNL has an ambitious growth target — 5,500 new students by 2017," Parker said. "This is all the more challenging given the current economic conditions and the phenomenal increase in competition within the adult and continuing higher education sector. The institution will have to draw upon its successes in online course and program delivery to help achieve its goal."

Parker will discuss how UNL can use online distance education to attract new students to the university and, equally important, to help ensure that those new students remain with the institution and achieve their academic goals.

UNL currently offers online programs from the high school through doctoral level, accounting for more than 800 online courses and more than 35 degrees and certificate programs that students can complete from a distance.

The number of UNL's online courses ranks among the top five in the Big Ten Conference.

For more information, including a complete schedule of events, go to http://go.unl.edu/m2u.