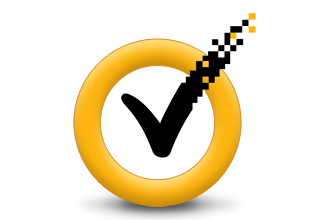 UNL has licensed Symantec Endpoint Protection as the new campus antivirus provider. The antivirus program is available at no charge for use on all university and personally-owned computers. The current contract with Sophos antivirus ends Dec. 30, 2011.

The three-year agreement with Symantec was licensed at a substantial cost savings to UNL through a Committee on Institutional Cooperation provisioning agreement. UNL joined the Big Ten Conference's CIC in July.

Departmental computer users should first contact local technical support for installation. The antivirus, along with a suite of security tools, will be installed on departmental computers by support staff. All students, faculty and staff should download the antivirus for installation on personal computers by the end of the year.

"Every computer, whether it's your home PC or a university machine should have antivirus installed," said Rick Haugerud, security administrator for Information Services. "At UNL, we see literally tens of thousands of attacks on our network each hour. In addition to the network intrusion prevention we have in place, having antivirus on one's own computer is an important security component."

Symantec Endpoint Protection works on both Windows and Mac operating systems. Symantec will release a version to work on Mac 10.7 Lion in November. The download packages will automatically remove previous versions of antivirus and will install Symantec.

Symantec Endpoint Protection is recognized as best-in-class security suite, rated as a Magic Quadrant leader by Gartner.

For more information or to download the antivirus software, go to http://antivirus.unl.edu.
More details at: http://go.unl.edu/vwv