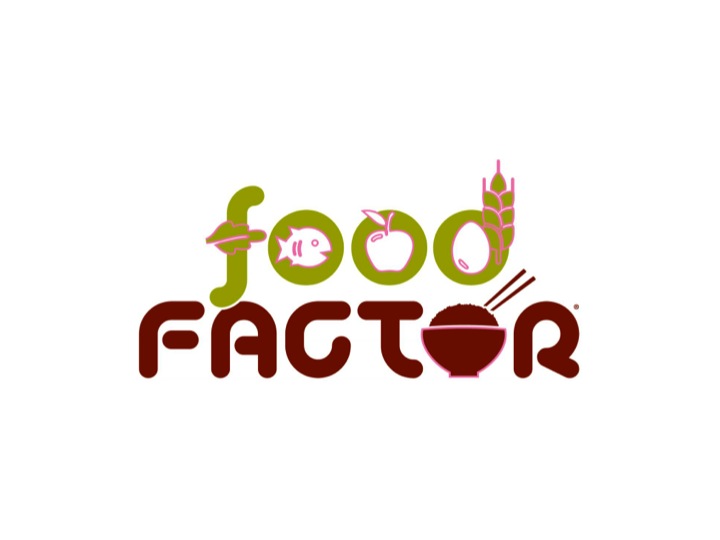 Volunteers are needed for "First Lego League" tournaments in Lincoln, Omaha, Kearney and Ashland. The tournaments feature robots, built and programmed by middle school students, to solve a food safety problem. Volunteers can sign up through Nov. 28.

The tournaments are: Dec. 3, Omaha qualifier; Dec. 10, Lincoln qualifier at the East Union; Jan. 7, Kearney qualifier; and Feb. 18, Nebraska championship at Ashland.

Students participating in the tournaments demonstrate their science, technology, engineering and math skills. Teams participate in a robot game, robot design, project and teamwork competitions. This year's tournament theme is "Food Factor."

Many volunteers are needed for each tournament. Volunteer tasks include set up/tear down, judging and team escort. All volunteers receive a "First Lego League" shirt and lunch.

For more information or to register as a volunteer, go to http://4hset.unl.edu/4hdrupal/node/638.

The qualifier tournaments are free and open to the public to attend. Individuals who attend the championship must pay the admission fee to the Strategic Air and Space Museum.

For more information, contact Kathy Morgan at kmorgan3@unl.edu or 402-472-5027.
More details at: http://go.unl.edu/sa9