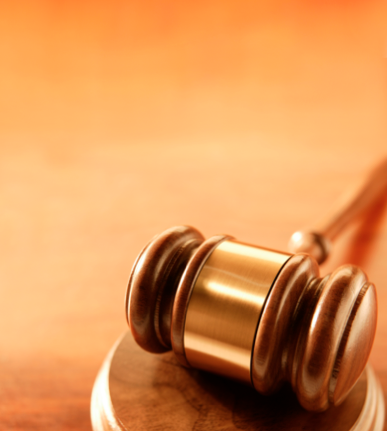 In response to increasing demand for lawyers and professionals with specialized knowledge of laws that affect the rapidly-growing aging population — a field known as elder law — the College of Law at UNL and Department of Gerontology at the University of Nebraska at Omaha have partnered to offer a set of dual-degree and certificate programs that combine law and gerontology.

Beginning in fall 2012, students interested in the fields of law and gerontology will have the option to pursue one of three joint programs: a master of arts in social gerontology/juris doctor (J.D.), a master of arts in social gerontology/master of legal studies, or a graduate certificate in gerontology/J.D.

The goal of the program is to provide advanced courses of study that prepare students to serve the aging population more effectively.

"Lawyers who represent seniors will benefit from a greater depth of knowledge about the social and psychological issues facing their clients," said Susan Poser, dean of the College of Law. "And, likewise, nursing home administrators and other professionals in the field will benefit from having a sound knowledge of the legal issues that confront their patients and affect their institutions on a daily basis."

"We are thrilled to offer this inter-campus arrangement," said Julie Masters, chair of the Department of Gerontology at UNO. "We believe it will be of great benefit to elders needing legal assistance throughout Nebraska."

Applications for admission are now being accepted, and students will apply to the UNO and UNL programs separately. For more information on the admissions process or the program contact Masters at jmasters@unomaha.edu or Kirk Kluver, assistant dean of admissions at the College of Law, at kkluver2@unl.edu.