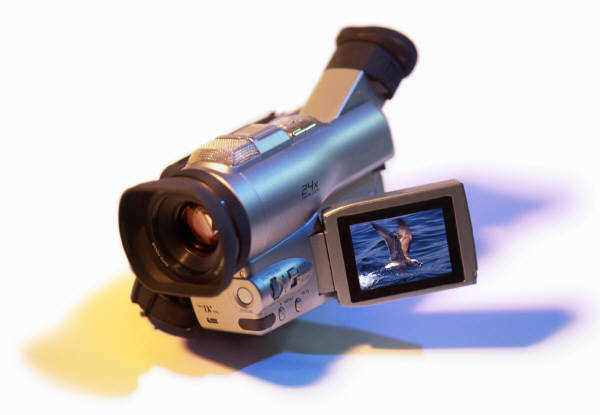 University Communications will host a session on shooting effective videos for the Web at 2 p.m., Nov. 30 in the lower level auditorium of Andersen Hall. Attendees will learn how to create original videos and how to access existing videos. Registration is not required.

This session is offered as part of a series of Content Convergence Conferences designed for UNL staff members who are charged with creation and upkeep of department and college websites. New tools are now available that will make that task easier.

Thinking through the best way to integrate information, photos, video and other content is critical in communicating effectively with students, faculty, business audiences, visitors seeking information and academic community members from other universities.

This year all UNL communicators — all interested faculty and staff, and students - are welcome to a series of sessions on making the most of your website.