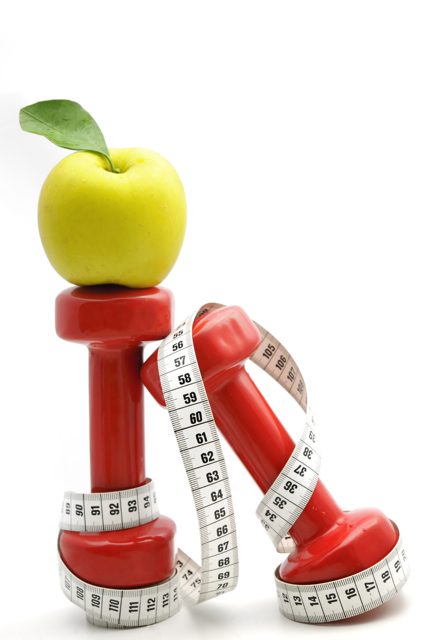 "Well on Your Weigh!" is a safe and fun weight loss program for UNL faculty, staff and students. Attend a free informational meeting about the spring 2012 session from noon to 1 p.m., Nov. 30 at the Campus Rec Center, room 230. The full program will run Jan. 23 to April 27. An additional info session will be held at the same time on Jan. 11.

The entire spring 2012 program will meet Jan. 23 - April 27 at these times: 7-7:30 a.m. Mondays, Wednesdays and Fridays; 7-7:50 a.m. Tuesdays; 11:30 a.m.-12:30 p.m. Thursdays.

The price for the full 12-week program is $250 per person, plus the cost of a Campus Rec membership (if not a UNL student or a current CREC member). Payment plans are available. Individually, the components of this program are valued at $1,644 total.

To register for the info session or the full "Well on Your Weigh!" program, contact Kimberly Barrett, 402-472-9480 or kbarrett4@unl.edu

"Well on Your Weigh!" is a 12-week, interactive group lifestyle program that teaches the skills and knowledge needed to manage your weight in a healthy, fun and safe environment. You get 35 group exercise sessions, 20 nutrition sessions, 6 group meals and 3 individual wellness assessments for nutrition, fitness and goal setting.

Group exercises, education classes and support sessions are led weekly by licensed and certified professional staff who have more than 30 years of combined weight loss experience. They help you improve your eating habits, get you active with exercise and provide you with motivation and the skills to succeed.

You must have a BMI score of 27.5 or higher or be at least 30 pounds overweight to enroll in the program. Total weight loss will differ among individuals, but results can be expected if you follow and adhere to all programs guidelines.