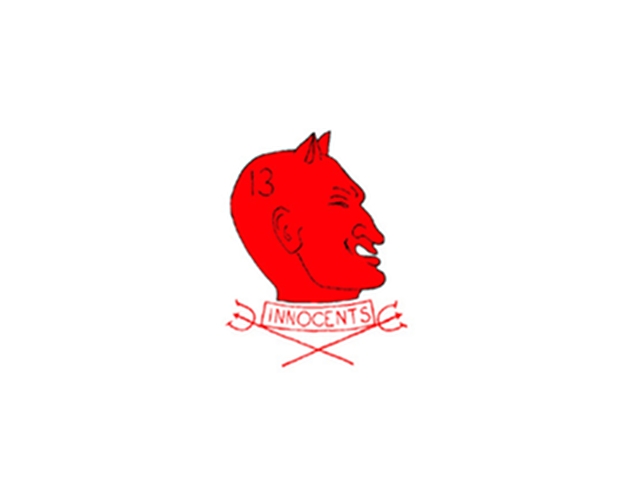 Do you know an outstanding underclass student? Faculty and staff can direct superior UNL students to apply for membership and freshman scholarships from the Innocents Society, the chancellor's senior honorary. Applications, available at http://go.unl.edu/07h, are due by Jan. 21.

The Innocents Society was founded at the University of Nebraska on April 24, 1903. The first group of 13 juniors was chosen based on academic excellence, campus leadership and selfless service. These first Innocents took charge of such activities as supervising pep rallies, selecting yell squad members, and organizing homecoming festivities. Their goal was to promote school spirit and create an appreciation for the greater things for which Nebraska stands. Those ideals continue to shape Innocents Society activities today.

Each spring, 13 new members are selected as Innocents. Unlike most senior honoraries, the Innocents Society is uniquely Nebraskan, forming a link between the faculty and the student body while guarding significant University of Nebraska traditions.

For more information on the Innocents Society, go to http://www.unl.edu/innocent or send e-mail to unl.innocents@gmail.com.
More details at: http://go.unl.edu/3dr