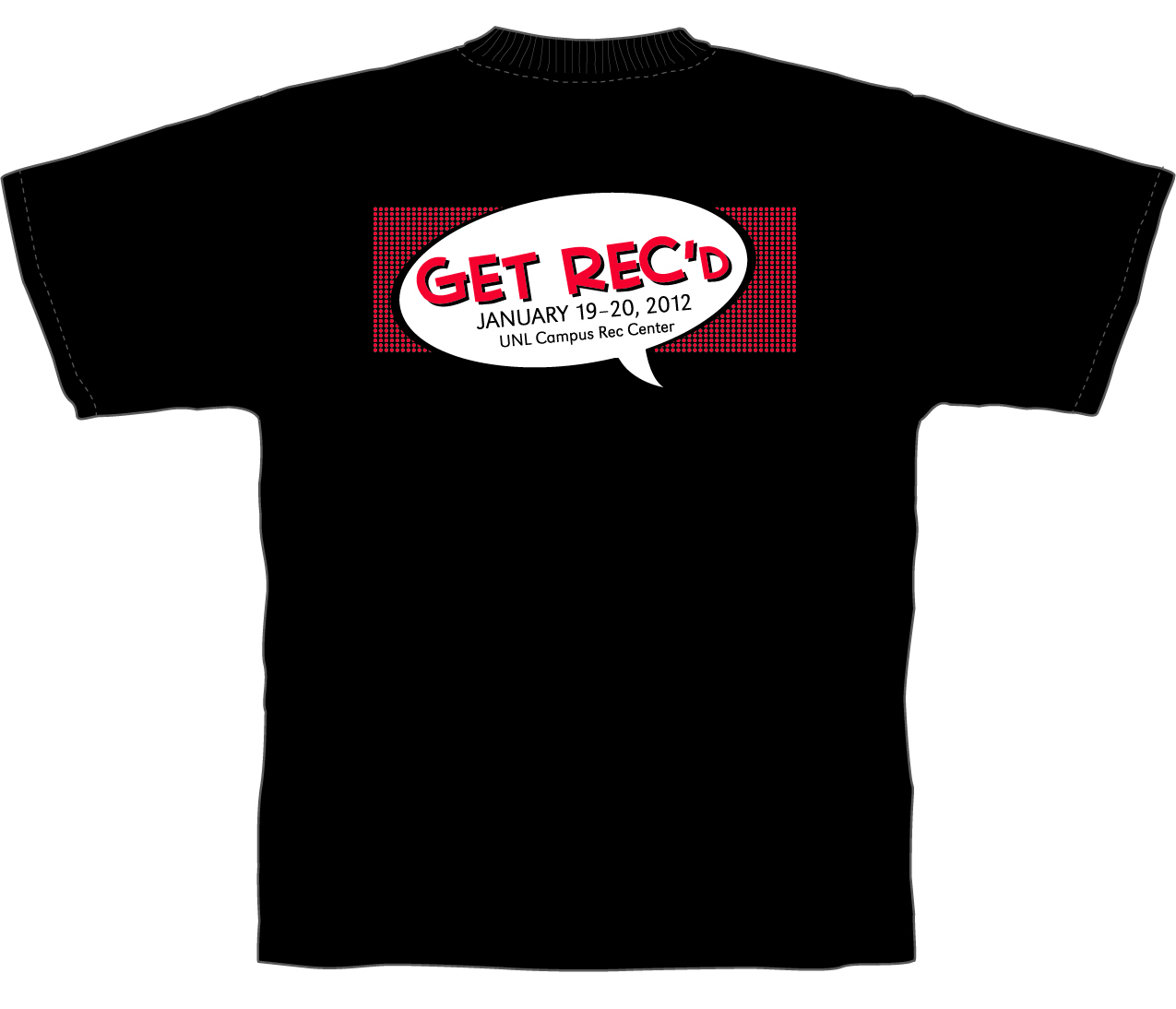 For several years, GET REC'd has capitalized on its popularity to bring awareness and support to various non-profits. This year, GET REC'd is partnering with the American Cancer Society Relay for Life, an organization that raises money for cancer research and provides support for cancer patients and families.

At the ACS Relay for Life booth, attendees will receive a free GET REC'd t-shirt by one of two ways:

1) signing up to participate in the local ACS Relay For Life scheduled for March 31 in Cook Pavilion, or

2) make a minimum $1 cash donation.

Help the local ACS Relay for Life meet its $60,000 goal by March 31. There is a limited number of t-shirts and they are available on a first come, first serve basis.