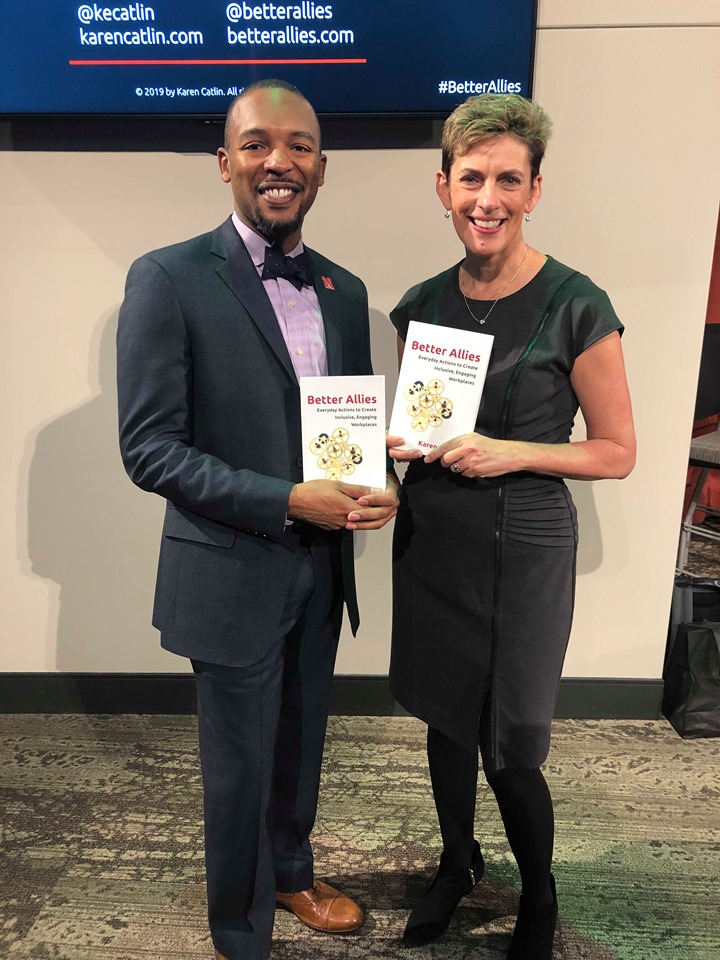 The 2019 Women Advance IT leadership conference, presented by University of Nebraska-Lincoln and University of Nebraska Online in partnership with EDUCAUSE, was held on November 5 – 6 at the University of Nebraska Innovation Campus.

Marking its fifth year, the conference drew more than 350 participants from higher education, business and technology. The theme for the 2019 conference, 'Disruption,' encouraged inclusiveness and continued education in improving education.

The Office of Diversity and Inclusion served as one of the sponsors for the annual event and featured Vice Chancellor Marco Barker offering greetings to conference attendees during the opening session.