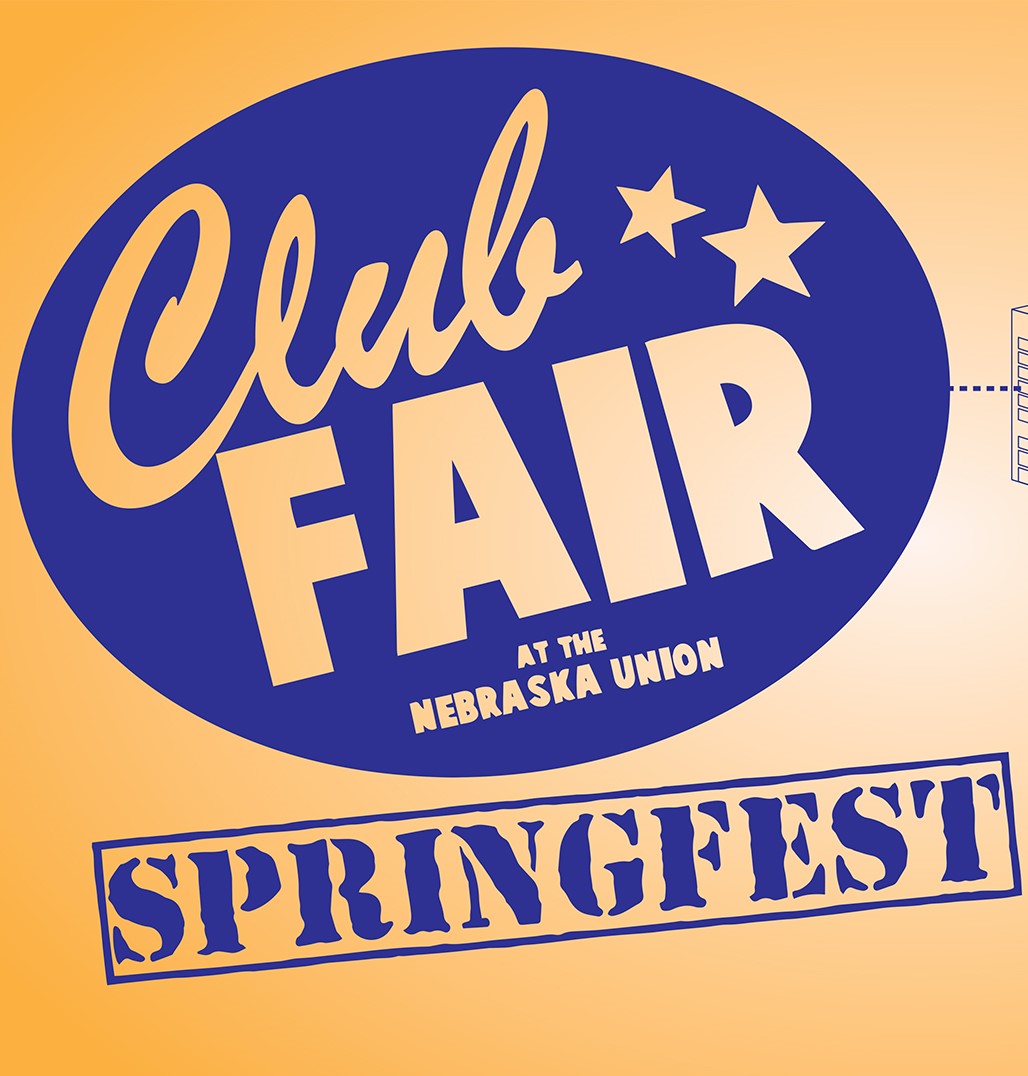 Make sure your RSO is registered for the Annual Springfest Club Fair! RSOs can register easily on NvolveU!

Recruiting new members doesn't stop in the Fall. Recruitment is a year-round process and we have a developed a great opportunity to help you continue your RSO's recruitment efforts!

RSOs in full compliance can participate in the 2022 Springfest Club Fair on Tuesday, February 1 from 11:00am-1:00pm in the Nebraska Union - Centennial & Ballroom. SLICE will provide one 6-foot table for your group to create a fun, engaging recruitment. Sign up for Springfest here. Students need to log into NvolveU to submit this form.

The form is also found on NvolveU under the "Forms" Tab. There is limited availability, so register now! Registration will close January 26 at 5pm or when space is full. The event will adhere to any COVID-19 policies in effect.

If you have questions, please contact Melissa Griffith Phelps at mgphelps@unl.edu.
More details at: https://go.unl.edu/springfest2022