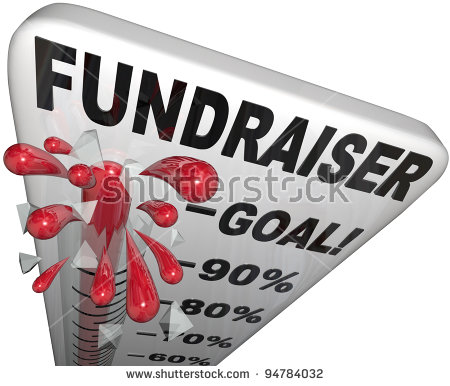 Is your RSO looking for ways to raise funds to support your activities? Use these tips to help increase your group's chance of success.

The first step is to choose the right fundraiser. The following steps can help you select a fundraiser that will be successful.
• Meet with your advisor.
• What are your goals for the fundraiser? How much money are you trying to raise?
• What are your members' interests and skills?
• Have a brainstorming session.
• Consider what other fundraisers are taking place on campus.
• What public relations benefits can your organization receive from the fundraiser?
• What are the costs – including hidden costs, break even points and initial investments?
• Is everyone in the organization enthusiastic about the idea?
• Check with Student Involvement for information on applicable rules and regulations.
• Begin planning.

Once you have selected your fundraiser, proper planning is critical to success.
• Appoint a fundraising committee or coordinator. They will be able to focus on the fundraising plan and ensure it is carried out.
• Assess your financial status and needs. What activities are your organization planning for the upcoming academic year/semester? How much will these programs cost? How much reserve cash will the organization need?
• Set a realistic fundraising goal. Example: Raise $400 for the regional trip by selling candy from January 10 to March 15.
• Use a calendar to chart your plan. Identify regular organizational meetings, newsletter deadlines, executive meetings, etc. Select a good time for a fundraising activity so you don't over-stress the RSO members.

When it comes to the big event, have fun with it! It's a great time to get to know your members!

The work doesn't stop once the event is over. Proper follow-up is critical.
• Secure the deposit of your receipts. Reach out to SOFS if you need help with this.
• Thank all contributors and keep in touch with them throughout the year.
• Evaluate the event. Pin-point weak spots and make recommendations for future fundraisers. If it worked, do it again next year and make it a tradition!
• Begin to plan for next year.

Student Involvement is available to help if you have further questions. Good luck with your event!