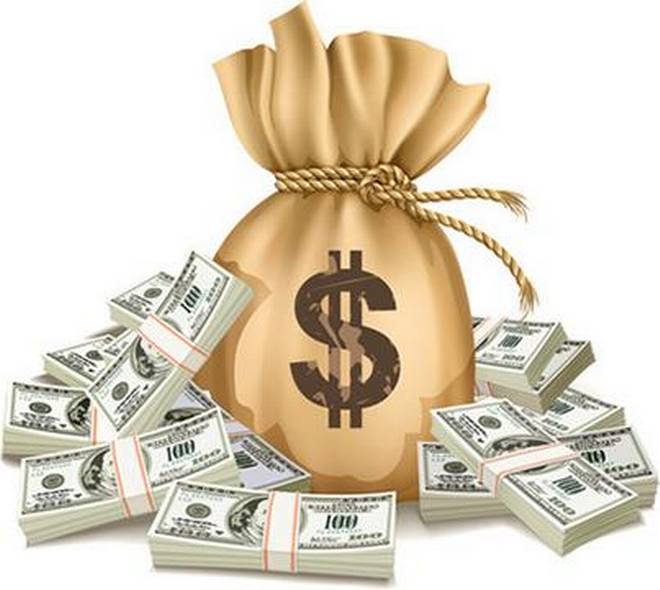 If your RSO is looking for a way to earn some extra money, consider working at Pinnacle Bank Arena.

Working at Pinnacle Bank Arena can be a great way to earn money for your organization. In 2016 Fiscal Year, SMG Savor…Lincoln, the contracted concessionaire at the Pinnacle Bank Arena, donated close to $100,000 dollars for services provided by more than 15 local Lincoln area non-profit groups! We offer multiple ways for groups to earn maximum dollars if desired. Be done with tiresome car washes, bake sales, candy bars, and door to door sales.

If you need to fundraise for any reason…a trip, uniforms, equipment, building needs, or operating costs…give Paula O'Brien a call at (402)-904-5713 to be a part of a great service team in the exciting environment that is Pinnacle Bank Arena.

For further information, call the number above or email POBRIEN@SMGLINCOLN.com at any time with questions concerning the program.