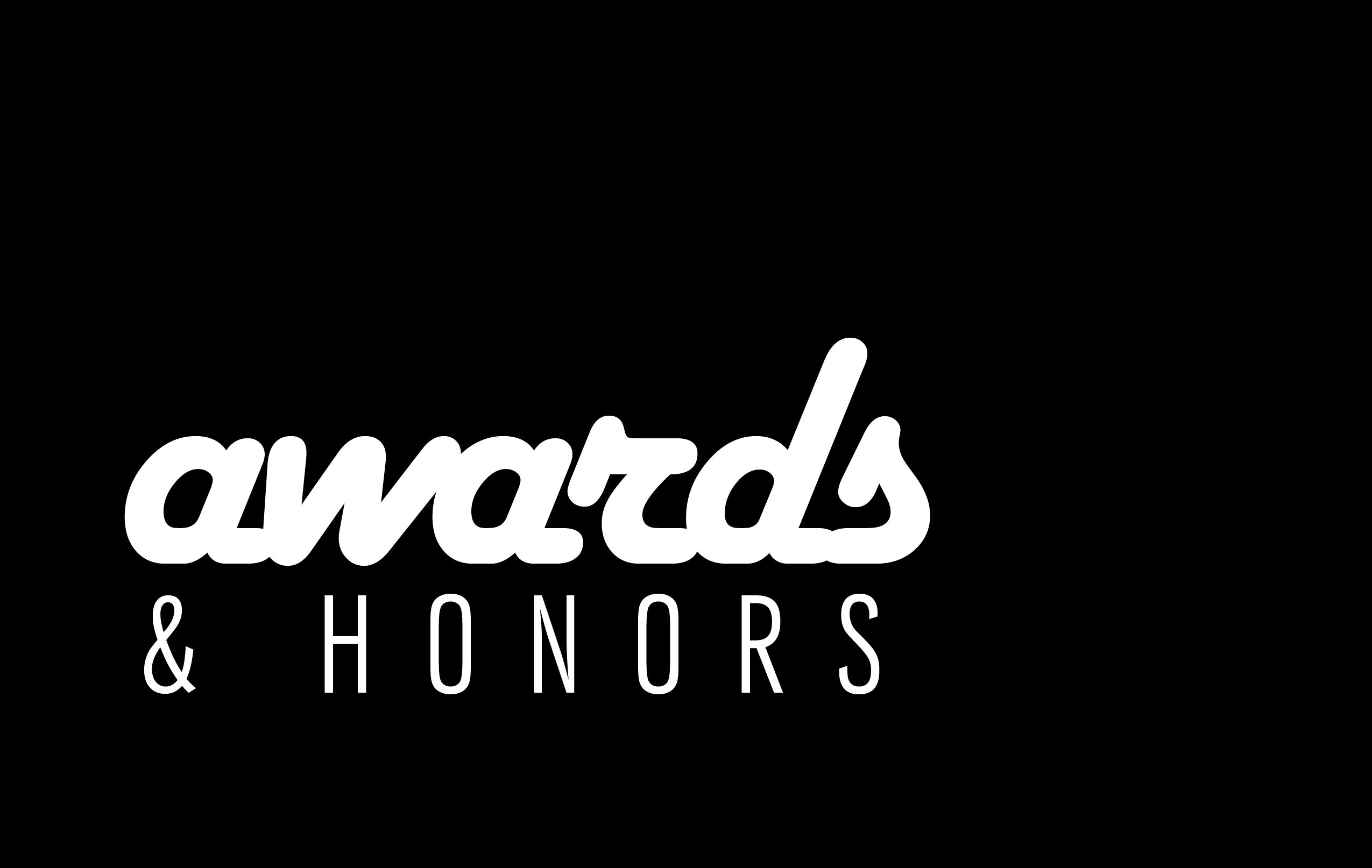 Recent achievements for the School of Natural Resources included an award earned by Mark Pegg; and honors earned by Chris Chizinski and his team, by Gabriela Palomo-Munoz, and by Eric North.

Pegg honored with Fisheries Excellence Award

Mark Pegg, fisheries ecologist, with the School of Natural Resources, recently earned the North Central Division Fisheries Excellence Award for his outstanding work and contributions to the fisheries profession.

Pegg was given the award during the Midwest Fish and Wildlife Conference in Springfield, Ill., in late January. The event attracts nearly 800 biologists, students, and scientists from local, state and provincial, federal, and tribal natural resources agencies, universities, and private companies across the 12 Midwestern states and provinces, according to the conference website.

At the same event, fisheries and human dimensions professor Chris Chizinski's team each presented their research, including talks and posters by Chizinski, Katherine Graham, Alisha S. Grams, Jacob Harvey, Matt Gruntorad and Matthrew Hinrichs, and Gabriella Palomo and Graham were both finalists for the Janice Lee Fenske award for their contributions to fisheries and wildlife management. The Janice Lee Fenske Memorial Award was created in 2005 to recognize undergraduate or graduate students for their enthusiasm to protect fisheries and wildlife resources through management activities, selflessness and motivation to teach others, interest in professional involvement, integrity, positive attitude, and compassion.

Lincoln Parks donation names North as adviser to tree planting

The Lincoln Parks Foundation recently received a $5,000 donation to honor Dr. Robert Bruce Kaul, a former botany professor at the University of Nebraska-Lincoln, that stipulated Eric North, urban forestry professor at SNR, select and decide on the placement of trees.

The gift was made to honor Kaul, who worked for the university for 38 years. The trees are to replace ash trees killed by the emerald ash borer.