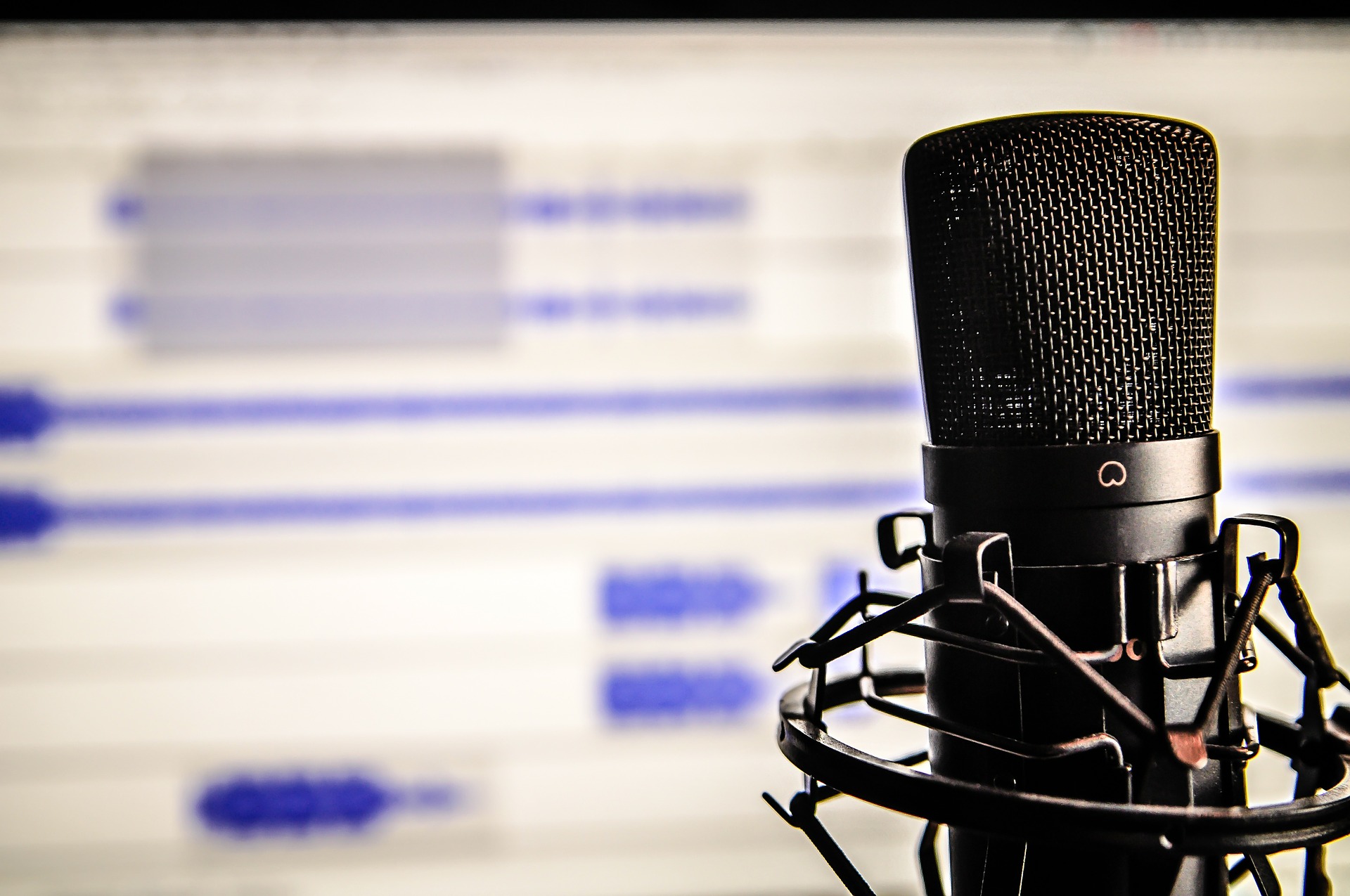 Two School of Natural Resources faculty members and one PhD student recently appeared on podcasts to share their expertise, and both podcasts are available to stream or download now.

The Ducks Unlimited Podcast recently featured School of Natural Resources Associate Professor of Human Dimensions Chris Chizinski and Applied Ecology PhD student Katherine Graham in a conversation about trends in waterfowl hunter numbers and the importance of recruiting our next generation of hunter-conservationists.

The episode also features former Ducks Unlimited chief scientist Dale Humburg and host Mike Brasher.

Find the podcast here.

On the Third Pod From the Sun, Michael Hayes, SNR professor and applied climate scientist, joined NOAA senior scientist Roger Pulwarty to discuss the importance of communicating science in a way that leads to better understanding and better decision making.

The episode, as well as a transcript, can be found here.

Photo by Richard Clyborne of Music Strive.