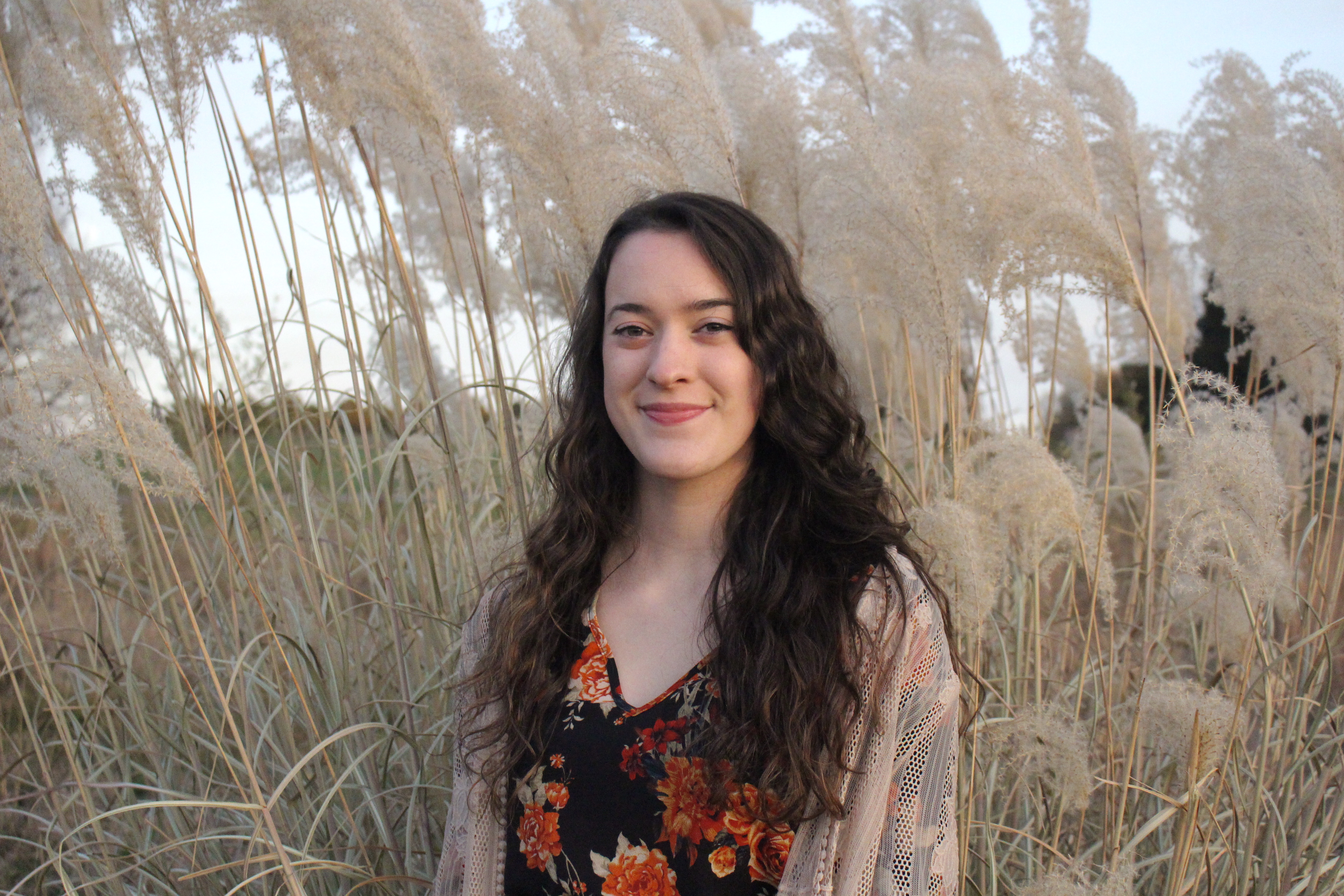 Meet Callie McCright, a University of Nebraska-Lincoln School of Natural Resources Environmental Restoration Science and Fisheries and Wildlife major.

Hometown: Lincoln

Major: Environmental Restoration Science, Fisheries and Wildlife

Anticipated date of graduation: May 2022

Why did you decide to come to the University of Nebraska–Lincoln?

As a senior in high school, I attended an SNR open house and experienced the welcoming environment of UNL first-hand. All of the faculty and students I spoke with were friendly, knowledgeable and excited to share about their experience with SNR. After this, I knew that by coming to the University of Nebraska-Lincoln I would be well-prepared for the future and surrounded by individuals willing to help me along the way.

What is your favorite thing about the School of Natural Resources?

The students and faculty members that I have worked with at SNR are so friendly and excited to help with whatever they can. I am constantly learning about new opportunities from faculty as well as experiences and advice from other SNR students.

What is your favorite class you have taken so far and why?

My favorite course has been Natural Resources Orientation. Before taking the class, I knew I wanted to be a part of the natural resources field, but I had no idea the breadth of career paths available to me. NRES 101 made me even more excited for future opportunities and the possibilities in front of me.

What is life like outside of school? In what ways have you gotten involved in the SNR or university communities?

Being a student at UNL has introduced me to many groups and opportunities in and around the university community. I am a part of Sustain UNL, the Honors Program Peer Mentor, and this school year started a new RSO, UNL Thirst Project.
UNL Thirst Project educates, fundraises and inspires in an effort to build a socially conscious campus that will help end the global water crisis. I also work for the NRCS Kellogg Soil Survey Lab processing soil samples, carrying out lab procedures and learning more about careers in natural resources. Outside of SNR, I volunteer for the Husker Pantry on campus as well as Matt Talbot Kitchen and Outreach.

What are your plans post-graduation?

This past summer I was a Pathways Intern for the National Park Service at Pipestone National Monument. With this position, I led tours and programs, assisted with water quality sampling, surveyed and monitored native species populations and developed a sense of the many types of careers within the National Park Service.

After this experience, I am excited to pursue a career in the conservation field post-graduation. I am interested in working in environmental restoration as well as species conservation, potentially as a bio-technician with the National Park Service. With my Spanish minor, I also hope to spend time working abroad in Latin America on international or localized conservation issues. Specifically, I am interested in investigating the effects of tourism and population growth on the Galapagos Islands/Ecuadorian ecosystems and solutions to emerging environmental issues.