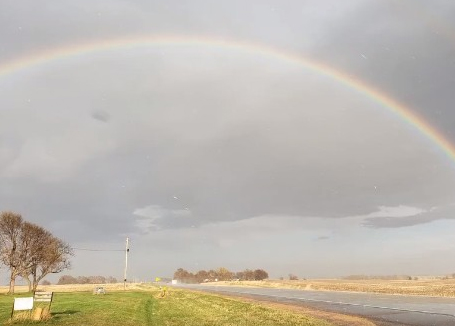 The Conservation and Survey Division recently released a video that shows the variety of projects that the team worked on throughout 2019.

The clip features photos of the CSD team at work at the university and out in the field, where the team focuses on the study of Nebraska to create a better understanding of the world around us and the scientific foundation needed for effective decisions.

Watch the video on CSD's Twitter page.