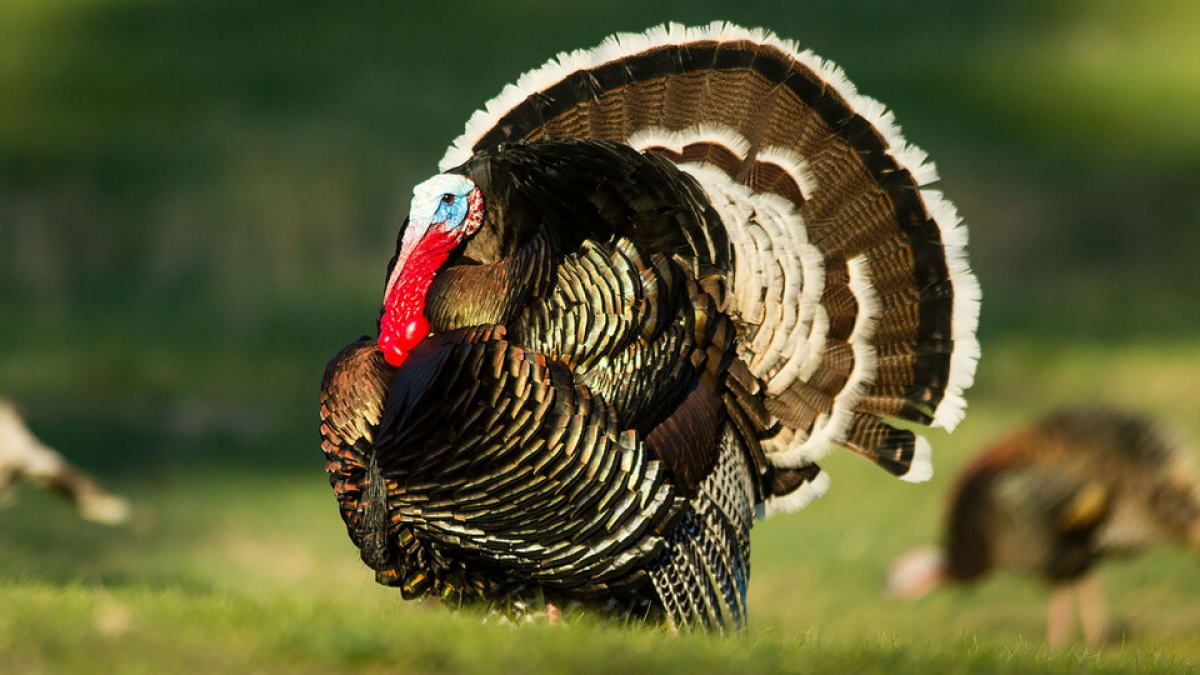 Chris Chizinski and other's article on the influence of the COVID-19 pandemic on spring turkey hunting gets noticed in July/August 2022 issue of the The Wildlife Professional.

When the state responded to COVID by barring permit sales to
nonresident hunters, Chizinski and hiscolleagues wondered how it would impact turkey (Meleagris gallopavo) hunting in the state.

Results of a study are published in the Journal of Wildlife Management at https://wildlife.onlinelibrary.wiley.com/doi/full/10.1002/jwmg.22202

An earlier article on this study can be found in the November 17, 2020 issue of Nebraska Today.
More details at: https://news.unl.edu/newsrooms/today/article/nebraskans-took-to-turkey-hunting-during-shutdown/#metavideo-player-164154