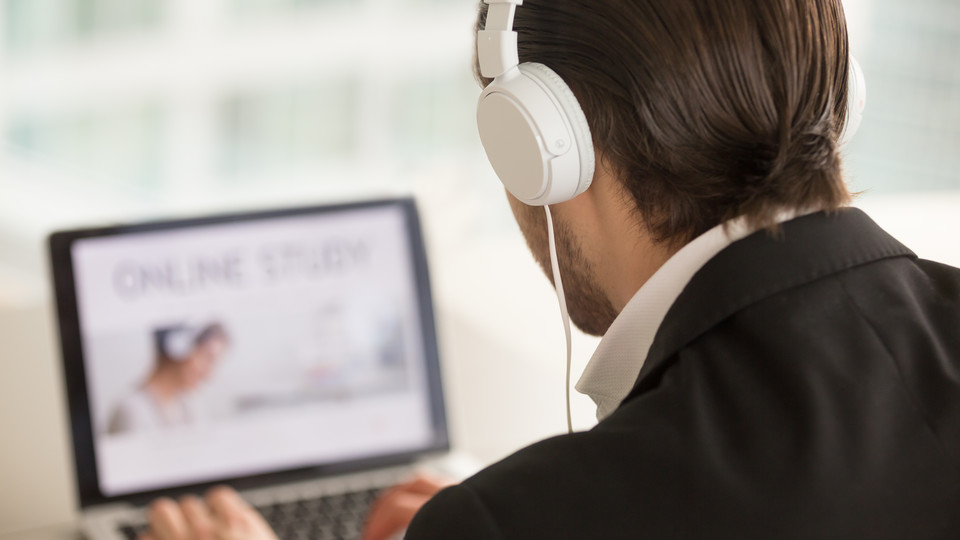 Following a successful pilot during the Spring 2022 semester, the University of Nebraska System selected YuJa to replace VidGrid as its academic video content management system. YuJa allows faculty to record, edit, upload and share video content easily.

NU is transitioning to YuJa throughout this academic year. While VidGrid will be available through the end of the spring 2023 semester, faculty are encouraged to log in to YuJa prior to Oct. 30 to claim their account. Over 7,000 users from Nebraska U have utilized the platform to date.
Content Migration Process

All videos in VidGrid will be moved to YuJa as part of the migration process, beginning on Oct. 31. During the first part of the migration process, videos will be copied from VidGrid to YuJa; during the second part of the migration process, VidGrid video links and embeds in Canvas courses will be replaced with the new videos in YuJa. In addition to moving the videos, all existing closed captioning, folder structures and video quizzes from VidGrid will be migrated as well. For video quizzes, the only work faculty will need to do is re-add them to Canvas as assignments once the migration process is completed.

For the easiest transition, faculty are encouraged to use YuJa for all new video content creation starting on Oct. 31 and moving forward.

A second "catch up" migration will begin at the end of the spring 2023 semester for videos added to VidGrid on and after Oct. 31. This second migration will only consist of copying videos from VidGrid to YuJa and will not update links in Canvas. No videos will be removed from VidGrid until the end of our contract on June 30, 2023.
Action Items for Users

Log into YuJa to claim account by the end of business on Oct. 30, and review video content in your VidGrid account, deleting any content you do not want migrated to YuJa.

Starting on Oct. 31, and moving forward, create new video content in YuJa for the smoothest transition.
Training Opportunities

Members of the ITS Academic Technology team are available to provide YuJa training to groups of faculty. If a college or department has regularly scheduled meetings, an Academic Technology team member would be happy to join and facilitate training during this time or a separate session can be scheduled. Please contact Kate McCown (kmccown3@nebraska.edu) to schedule a training session.

Additionally, from 10:30 to 11:30 a.m. Nov. 17 Donald Robertson, Video Platform Associate, is hosting a Zoom session focused on the YuJa migration process. Those interested in attending, can register here.

Contact Kate McCown, director of academic technologies, at kmccown3@nebraska.edu with any questions about YuJa or the content migration process.

More details at: https://unl.yuja.com/