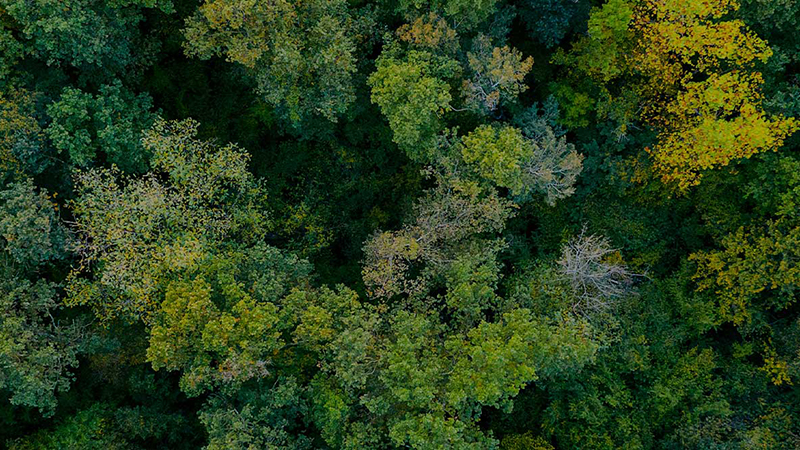 Building a Sustainable Framework for Our Future

For the first time, we are bringing together University of Nebraska sustainability leaders and stakeholders to share with and listen to one another—in the hopes of prompting growth and understanding in our sustainable initiatives and visions.

This annual gathering will elevate effective, efficient, economic, equitable, and responsible use of our resources in order to meet our current needs—while considering the long-term implications of our choices on future generations.

Martha Durr, Nebraska State Climatologist, will moderate a panel discussion "Climate Resiliency Across the System"

Another panel discussion: "The Well-Being of Nebraskans & Conservation of our Resources from NU's Experts" will include Jesse Bell and Tala Awada.

More details at: https://nebraska.edu/sustainability-summit