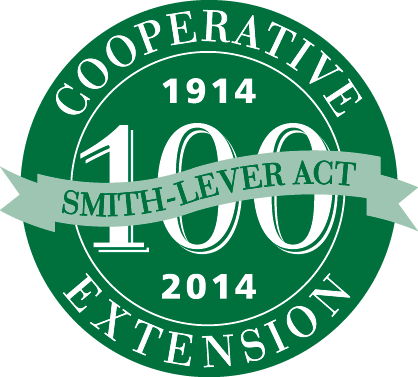 In 2014, UNL Extension will be celebrating the 100th anniversary of the Smith-Lever Act, which established the Cooperative Extension Service. To help commemorate this centennial celebration, Dean Chuck Hibberd is offering an extension polo with centennial patch at a reduced cost.

For the first 250 polos, the reduced price will be $19.95. After which, the price is $27.50.

Extension will have samples of all shirt sizes available in 211 Ag Hall and then at the State Fair, which runs from Aug. 21 to Sept. 2.

If you would like to order a polo, please visit: go.unl.edu/buypolo. All orders must be submitted by Sept. 6.

Please note that university funds cannot be used to purchase polos. According to early testers, polos are true to size. Polos will be available for pickup at the 2013 Fall Conference.

If you have any questions, please send them to Mike Riese at mriese3@unl.edu.