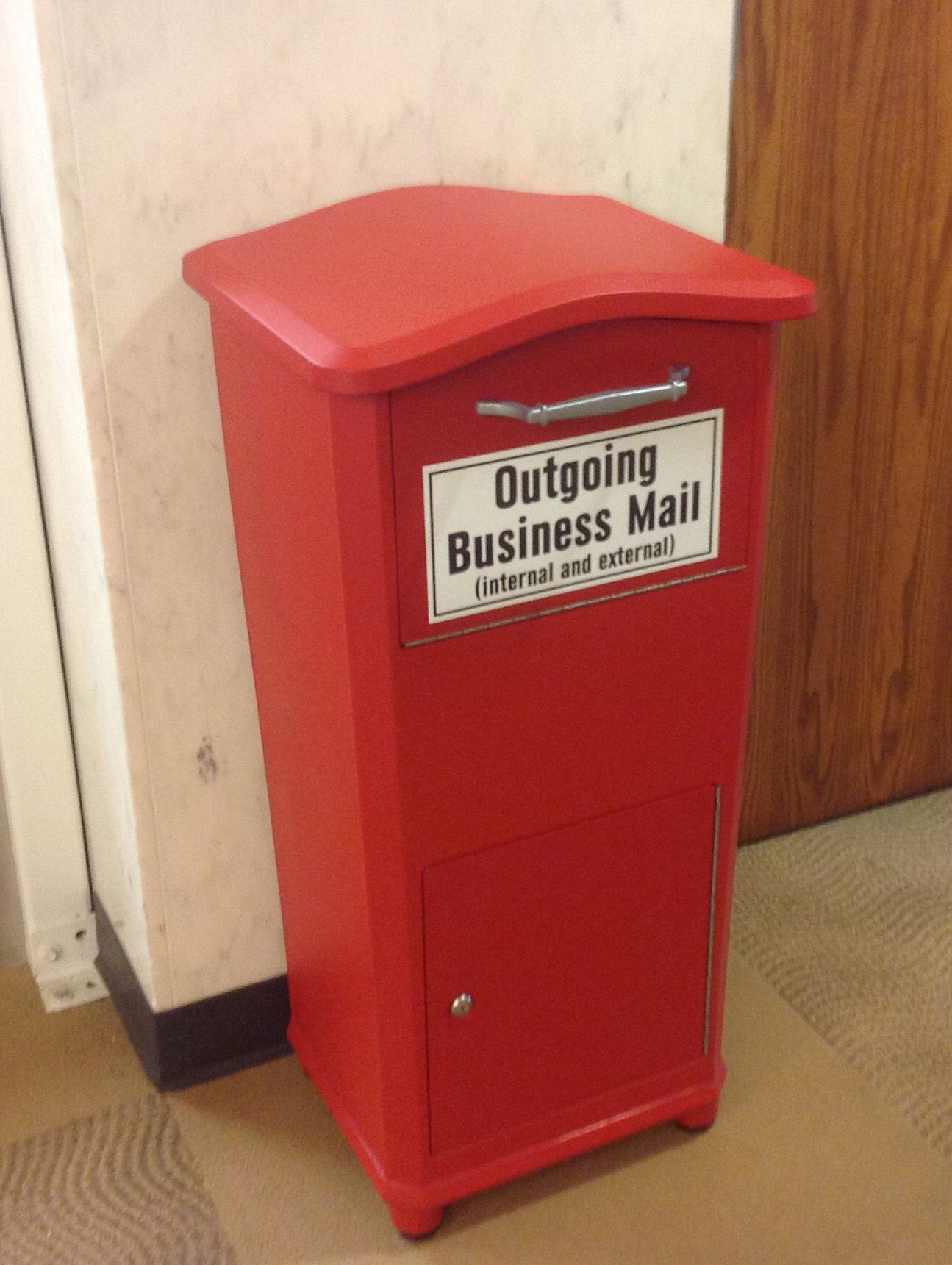 Beginning Monday, Oct. 21, SNR will centralize distribution of mail for personnel in Hardin Hall. Mail will no longer be distributed to individual mail slots in the various workrooms around Hardin Hall.

Alternatively, mail will be distributed utilizing mail carts located in the Shipping & Receiving room #123.

"Some services here need to be more efficient so we can distribute the time of our limited staff pool more effectively," said SNR director John Carroll.

Mail will be sorted into individual folders and ready for pick up by 10:30 a.m. on odd-numbered days. A clip on your folder will signify that you have oversized mail; those items will be placed on the cart's bottom shelf for easy pick-up.

Outgoing business mail must be placed in the red mailbox located in the first floor lobby or in the baskets on the front of the mail carts. This mail will be processed on odd-numbered days at 9:15 a.m.

"The centralized mail room will allow me to distribute your mail without taking me away from my other duties," said Bernice Goemann, operations office associate. "I'm glad I'll still be there to help SNR faculty, staff and students with their other requests too."

SNR is also centralizing office supplies to room #123, except for copy machine paper, which will continue to be available in the work rooms. Room #123 is unlocked from 8 a.m. to 5 p.m., Monday-Friday.