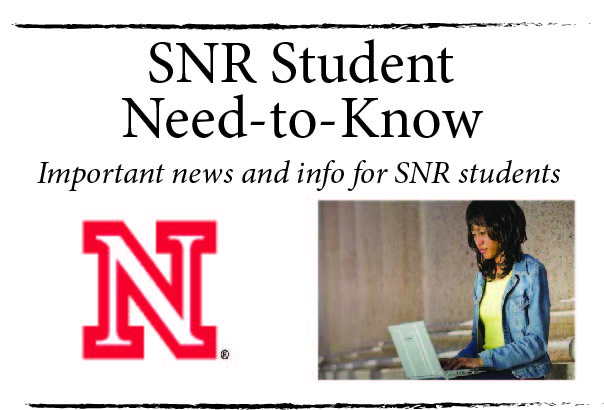 Clearwater National Forests Minerals Program - Geologist
Full-time position
Location: Orofino, Idaho
Deadline: May 11
http://go.unl.edu/9xbu

The Nature Conservancy - Major Gifts Manager (Philanthropy Position)
Full-time Position
Location: Omaha, NE
Deadline: April 23
http://go.unl.edu/uf9i

New Horizons Enterprises - Environmental Science Summer Internship
Location: Lincoln, NE
http://www.newhorizons-llc.com

Student Programmer Positions are now available

Positions are now available for student programmers on a part-time basis until the end of the semester and full time during summer 2014. Various combinations of programming skills will be considered. Applicants with skills in web page development, Fortran programming, Python programming, data management experience, scripting and automated data scraping are sought.

Successful applicants will work in the School of Natural Sciences with a Climate Scientist. It is expected that two hires will be made. Salary $10/hr. and up depending on experience and skill set. Please send a statement of interest including skill set to khubbard1@unl.edu.