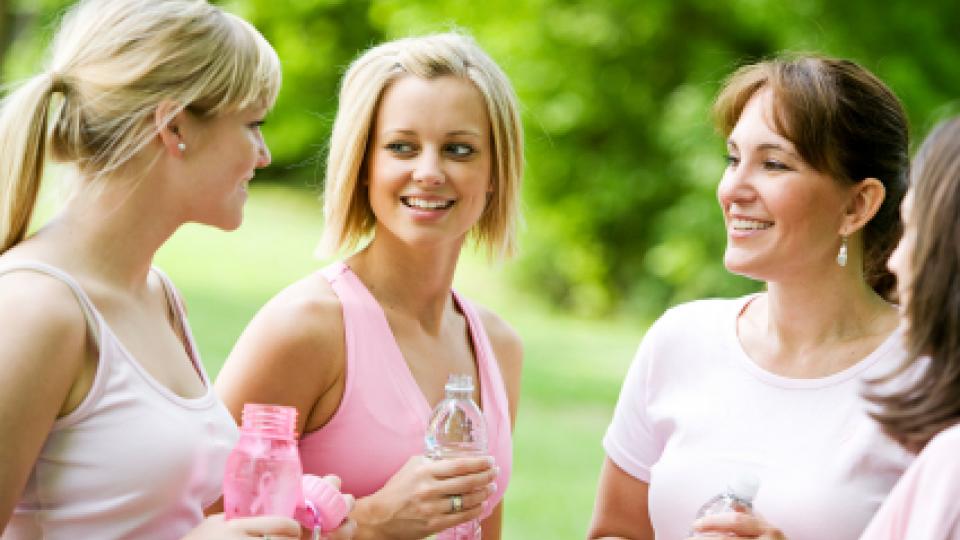 The Employee Assistance program will host the women's group and activity about relationships from noon to 1 p.m. March 24 in the Nebraska Union. The event is open to all faculty and staff.

Four members of the women's group will take part in a panel discussion representing women who have been married for more than 30 years. The women will discuss the secret of success in maintaining long-term relationships.

For more information, go to http://hr.unl.edu/eap.