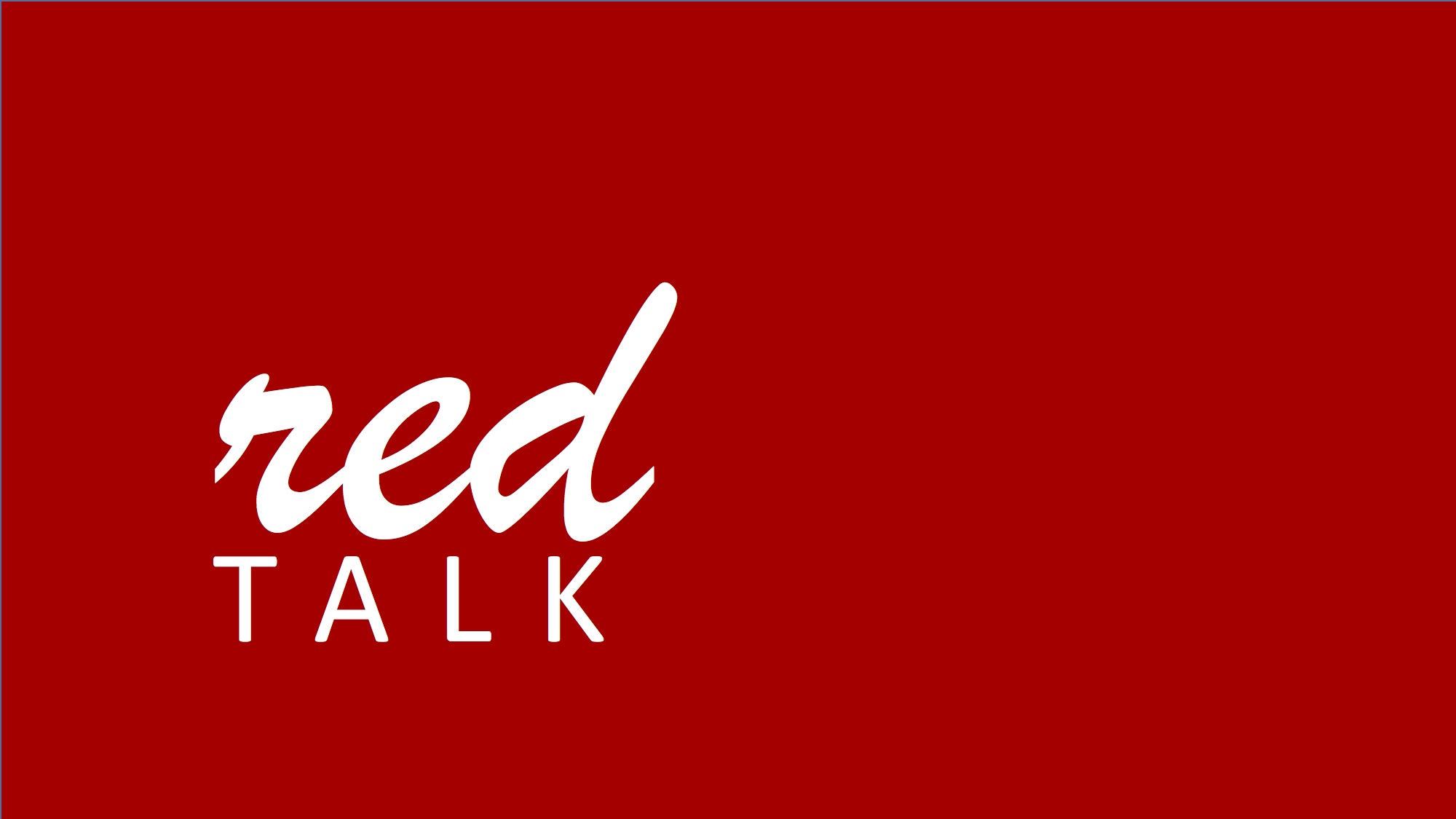 Catherine "Cat" Berrick, SNR fisheries and wildlife major, has been selected to give a Research, Exploration and Discovery Talk at the competition at 7 p.m. Feb. 16 at the Love Library North & Link Room: Learning Commons.

The theme of the spring session is Homegrown and will include talks about research that takes place in Nebraska, is about Nebraska or affects Nebraska. Berrick has been studying bats as part of her UCARE project.

Students will share their research and findings through innovative five- to seven-minute presentations, gaining experience at giving presentations and explaining their work. RED Talk attendees will complete feedback forms for presenters.

Discussion and networking will follow the presentations, and refreshments will be provided.

Register to attend by clicking here.

For more information, contact Justina Clark at jclark17@unl.edu.

More details at: http://ucare.unl.edu