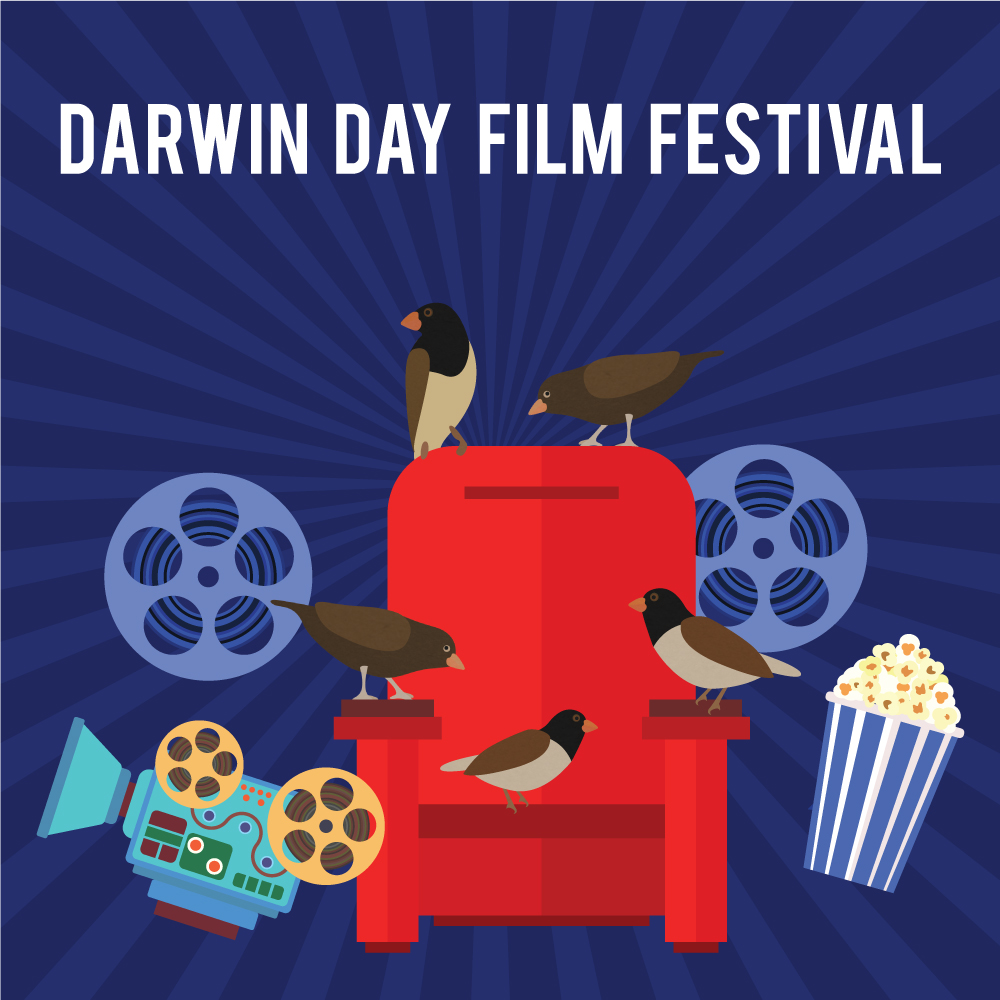 In connection with Darwin Day, Morrill Hall is hosting the Darwin Day Film Festival from 2 to 3:30 p.m. Sunday, Feb. 12, in the museum's Mueller Planetarium, 307 Morrill Hall, Lincoln.

The museum will screen short video projects from the sixth annual Evolution Film Fest, including the winning music video project by University of Nebraska-Lincoln's Matt Wilkins and Tyler Corey "Pygids". Wilkins and Corey will be on hand to discuss the making of their short film and have live Amblypygi — whip spiders — for visitors to view.

The event is free for UNL students with a valid NCard and for museum members. Cost otherwise is the price of regular museum admission. For more information, click here.

More details at: http://museum.unl.edu/index.html