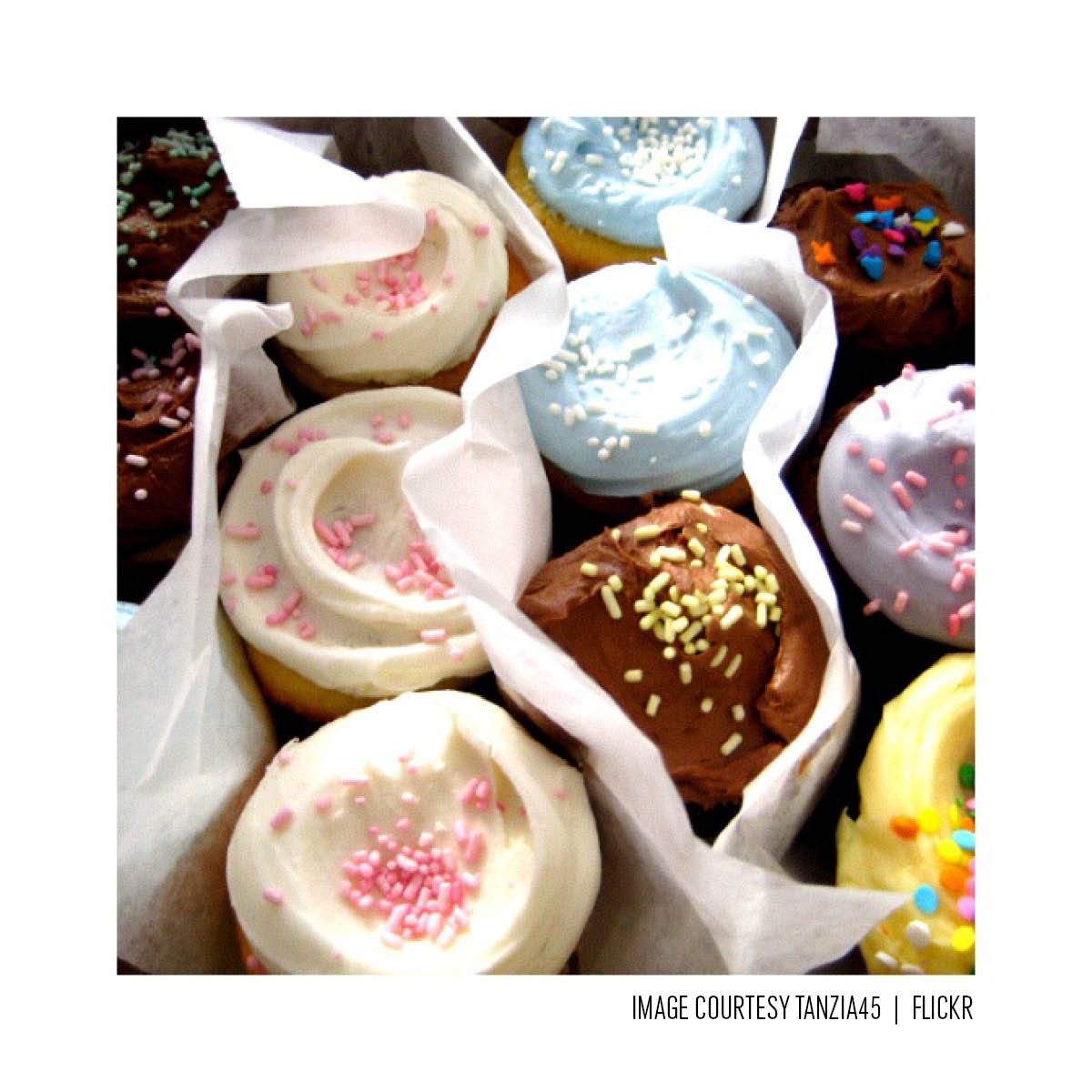 The Soil Judging Team will host a fundraising bake sale from 8 a.m. to 4 p.m. Tuesday, Feb. 14, in Hardin Hall lobby, 3310 Holdrege St.

All funds raised will go toward the team's trip to compete in the National Soil Judging Contest in April at Northern Illinois University in DeKalb, Illinois.

All goodies will be sold in $1 or $0.50 increments; treats will include cupcakes, brownies, cookies, dirt pudding cups, Chex mix, chocolate dipped pretzels and more. The group also will have some Valentines for sale to go with the treats.

The Soil Judging Team is made up of students from the School of Natural Resources and the Department of Agronomy and Horticulture at University of Nebraska-Lincoln. Soil judging provides an opportunity for students to study soils through direct experience in the field.