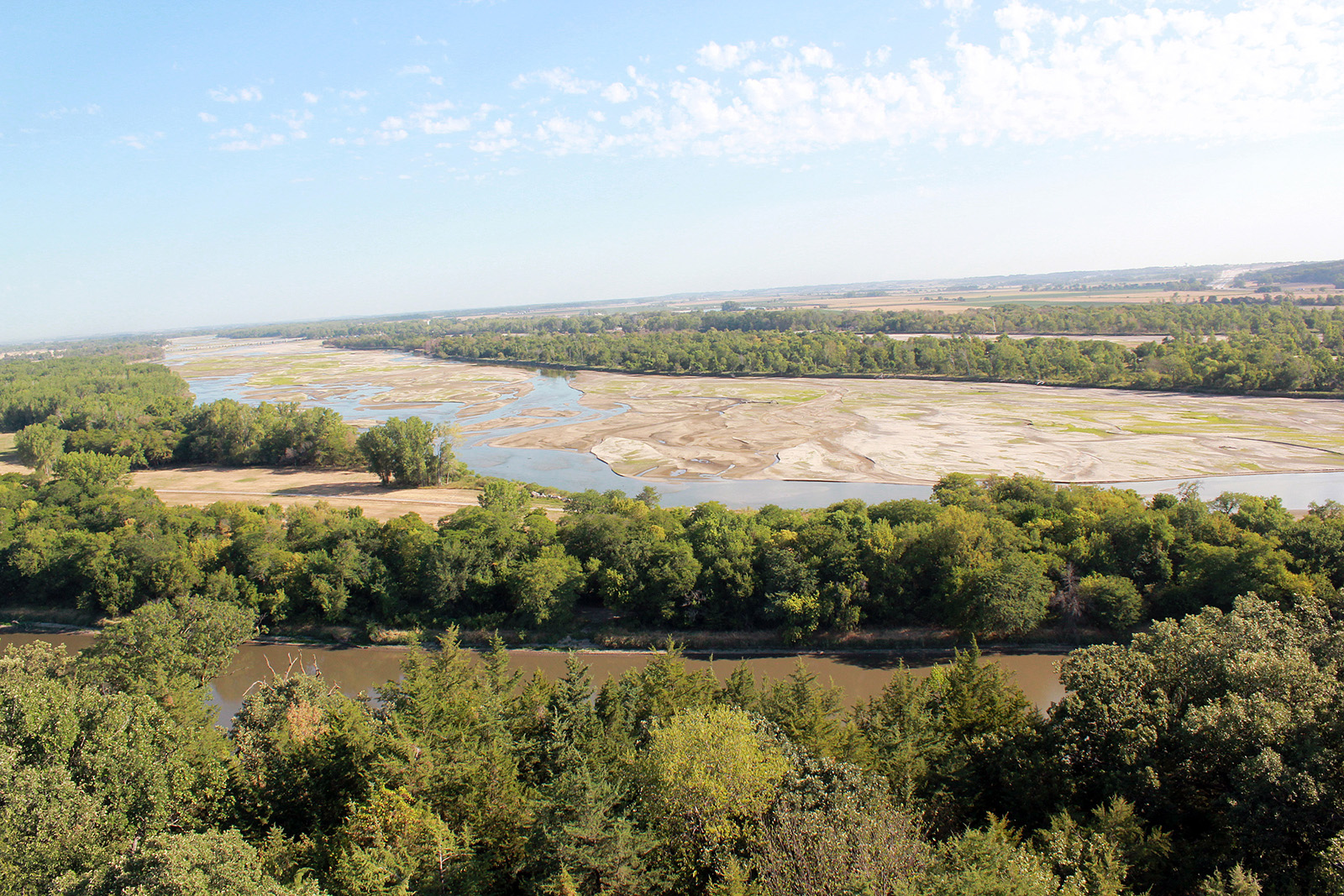 This year, Nebraska Extension and the National Drought Mitigation Center are teaming up to create greater awareness among government officials about current and future water issues in the state. The Nebraska Association of County Officials — Institute of Excellence, Advanced Institute will be from 9:30 a.m. to 4 p.m. Tuesday, Feb. 13, 2018, at the University of Nebraska at Kearney Student Union, Ponderosa Room.

Because of the importance of this topic, the event is open to officials and staff from any level of government including municipal, county, natural resources districts, power and irrigation districts, tribal and state. Topics covered will include a Nebraska climate and drought overview; current and future drought and water impacts; drought and recreation; water and leadership; and planning for the future.

The goal of the Advanced Institute is to create a greater awareness of the complex issues facing Nebraska's counties and to help decision-makers make more informed decisions. Presenters are from the National Drought Mitigation Center at the University of Nebraska-Lincoln, the Nebraska Department of Natural Resources, the Central Platte Natural Resources District, and county government.

The workshop is $60 per person; to register, click here. The registration deadline is Friday, Feb. 2, 2018.

For more information, contact Nebraska Extension educators Carroll Welte, of Burt County, at cwelte1@unl.edu or 402-374-2954; or Jessica Jones, of Johnson County, at jjones12@unl.edu or 402-335-3669.
More details at: https://communityvitality.unl.edu/NACOIE