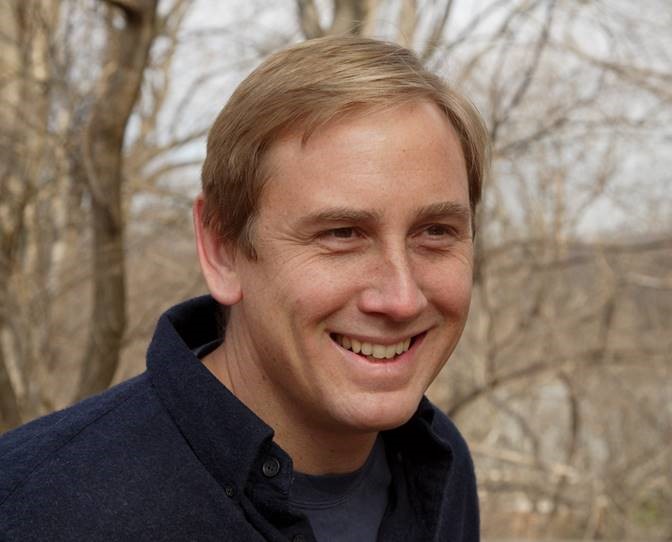 Pete Marra, an ornithologist and conservation biologist, will present a talk around themes of his book "Cat Wars: The Devastating Consequences of a Cuddly Killer" at 7 p.m. Thursday, Feb. 8 in the Hardin Hall auditorium at the University of Nebraska-Lincoln. The event is free and open to the public.

Marra's book tells the story of the threats free-ranging cats pose to biodiversity and public health throughout the world. His lecture will trace the historical and cultural ties between humans and cats from early domestication to the current boom in pet ownership, along the way accessibly explaining the science of extinction, population modeling and feline diseases.

His discussion will chart the developments that have led to the present impasse — from breakthrough studies on cat predation to cat-eradication programs underway in Australia today, describing how a small, but vocal, minority of cat advocates has campaigned successfully for no action in much the same way that special interest groups have stymied attempts to curtail smoking and climate change.

A book signing will follow the talk. Copies of "Cat Wars" will be available for purchase before and after the event.

Marra is the director of the Smithsonian Migratory Bird Center at the Smithsonian's National Zoo & Conservation Biology Institute, and focuses his research on avian conservation science and population dynamics. He also has founded several large research and communication initiatives, such as Neighborhood Nestwatch and The Migratory Connectivity Project.

His lecture is sponsored by the University of Nebraska State Museum, the University of Nebraska School of Natural Resources, the University of Nebraska School of Biological Sciences and the Wachiska Audubon Society.