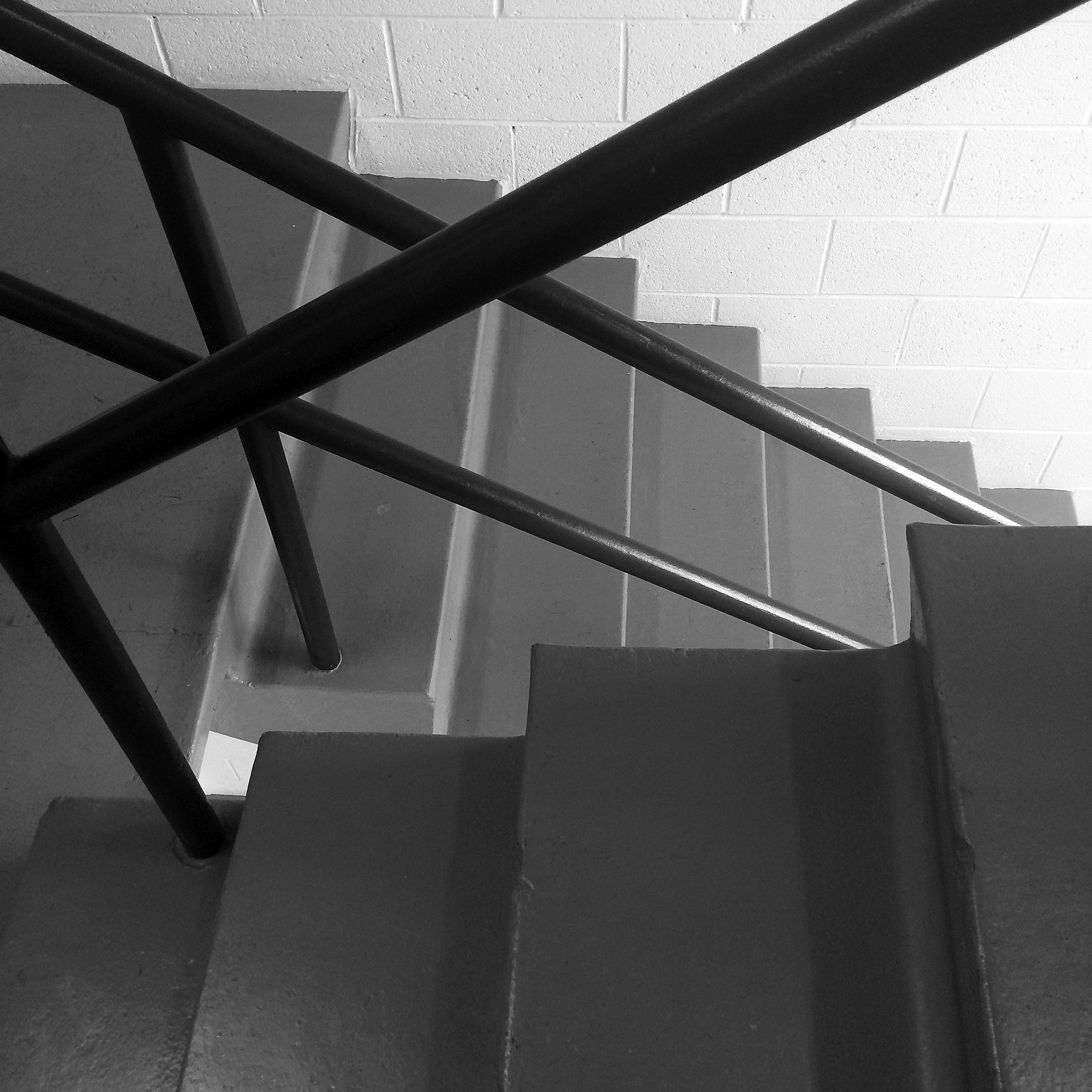 Throughout February, SNR will be competing in a stair challenge for health and wellness — and (let's be real) prizes.

Over the course of the month, participants will record how many flights of stairs within Hardin Hall they've climbed up — but not down. Awards will be issued for the following categories:

Most flights taken;

Most participating days;

Completing more than 60 flights.

Flights ascended will be entered on an honor-code basis into a tracking system associated with one's SNR profile (Sorry, undergrads: You'll have to sit this one out.).

With the competition still four days out, faculty and staff already were requesting — though mostly in jest — handicaps and weighted formulas to ensure a fair challenge ensues.

To participate, or for more details on the competition, click here.

Natural Resources

More details at: https://go.unl.edu/flightsascending