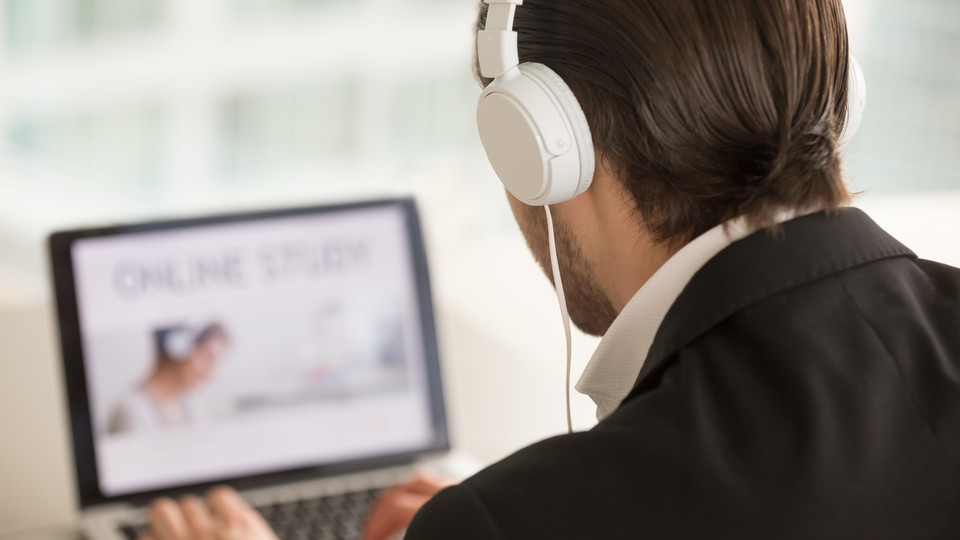 The University of Nebraska system is transitioning to Zoom for video conferencing, online meetings and mobile collaboration needs.

Zoom, which has been tested in a successful yearlong pilot at the University of Nebraska–Lincoln, University of Nebraska at Omaha and University of Nebraska at Kearney, replaces Adobe Connect.

The campus study determined that Zoom delivers a higher-quality HD video experience, features a more intuitive user experience and is a more stable application with considerably fewer interruptions of service.

The two video conferencing services will be available through May 31. All content and recordings made via Adobe Connect will need to be removed by that date.

Learn more about the transition to Zoom.