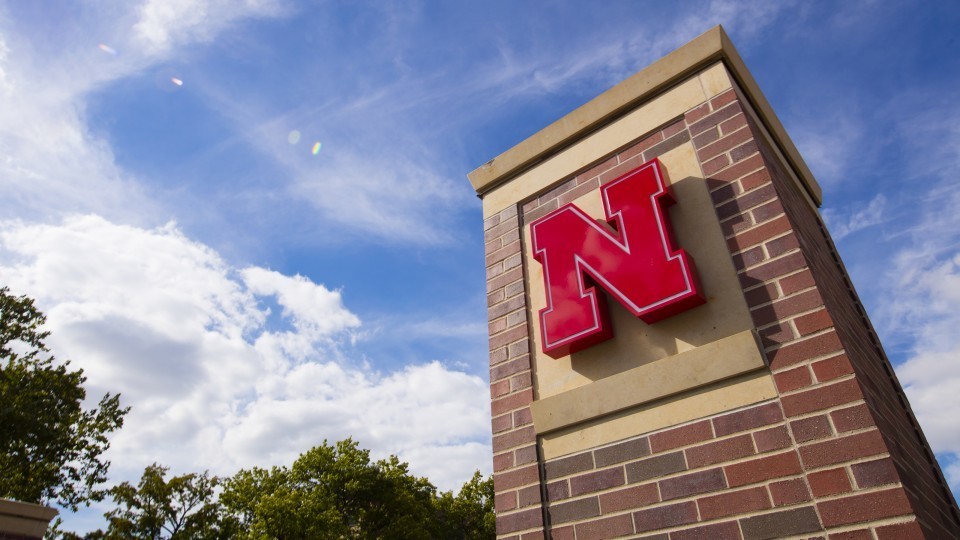 Seven University of Nebraska-Lincoln academic, research and extension programs will be identified for potential closure or deep cuts when university leaders appear before the Legislature's Appropriations Committee on Feb. 14 for a budget hearing, Chancellor Ronnie Green has announced.

Green and other leaders notified personnel affiliated with the programs Feb. 12 that their programs would be among potential budget cuts to be offered to the Legislature during the hearing. Because the proposal cuts are being announced ahead of usual shared-governance procedures, Green also informed the university's Academic Planning Committee of the proposal.

"They aren't being eliminated at this point — they are just proposals," Green said. "But there's no way to dice it. This is serious business."

The proposed cuts would include:


Closure of the Haskell Agricultural Laboratory, which serves 28 counties in northeast Nebraska.


A deep cut to the Rural Futures Initiative, which works with communities across the state.


Eliminating bachelor's, master's and doctoral degrees in geography.


Eliminating the electronics engineering bachelor's degree.


Eliminating bachelor's and master's degree programs in art history.


Eliminating two teacher's certification programs, one in business, marketing and information technology and the other in French, Latin and Russian language education.


"We've worked hard over the years to focus on operational efficiencies to spare core academic programs from cuts," Green said. "Unfortunately, now there is nowhere else to go."

The governor has proposed systemwide cuts of approximately $11 million for the current budget year and $23 million for the next budget year.

It could be late March before a final budget decision comes from the State Capitol. Even if the proposed cuts must move forward at that time, Green stressed that they still would be subject to full review by the Academic Planning Committee, including a public hearing and recommended modifications, as described by the process set out here.

"This is not the first time we have had to make these tough decisions — this is the third cut to the university budget in less than a year," Green said. "And, as sad as it is to say, unless something changes dramatically, it is not going to be the last cut either."

Leslie Reed, University Communications