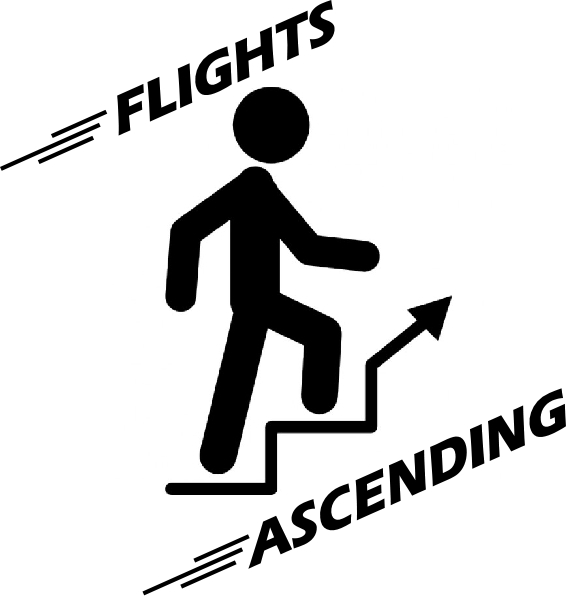 Just one week into the semester and three into the new year, the SNR Wellness Committee has its eye on our health with two upcoming health and wellness events.

Get Up and Walk with SNR
SNR is sponsoring a walking event at 1:30 p.m. Jan. 25 at the Recreation & Wellness Center on East Campus. It's the chance to see the updated Recreation & Wellness Center if you haven't been to the facility.

The committee is suggesting each person walk a 3-mile distance, about 30 laps on the walking/jogging track on Level 3 of RWC.

Why participate?

"For the normal Hardin Hall walker it is a change of venue and better surface to walk on than those hard floors," said Tingting Liu, committee member and drought policy and impact analyst at SNR. "Fewer times on your circuit in a typical Hardin Loop in the basement or second floor. Consider it a time to meet other SNR people from other floors that you never see. Plan it as a walking meeting with a few of your colleagues."

The event is free.

For questions, contact Liu at tliu19@unl.edu


Stair challenge returns this February
Again this February, SNR will be competing in a stair challenge for health and wellness — and prizes.

Over the course of the month, participants will record how many flights of stairs within Hardin Hall they've taken. But this year participants can also track the number of flights they go down as well as those they climb. Awards will be issued for the following categories:
• Most flights taken up;
• Most flights taken down;
• Completing more than 100 flights.

Flights counts will be entered on an honor-code basis into a tracking system associated with one's SNR profile. Undergraduate students wanting to participate should contact Mark Mesarch at mmesarch1@unl.edu by Jan. 30, 2019, for inclusion.

Last year 47 people participated, completing more than 16,000 flights of stairs in the month of February alone. It was a race to the top of Hardin Hall with both Tsegaye Tadesse and Marty Hamel completing 1501 flights each.

To participate, or for more details on the competition, click here.