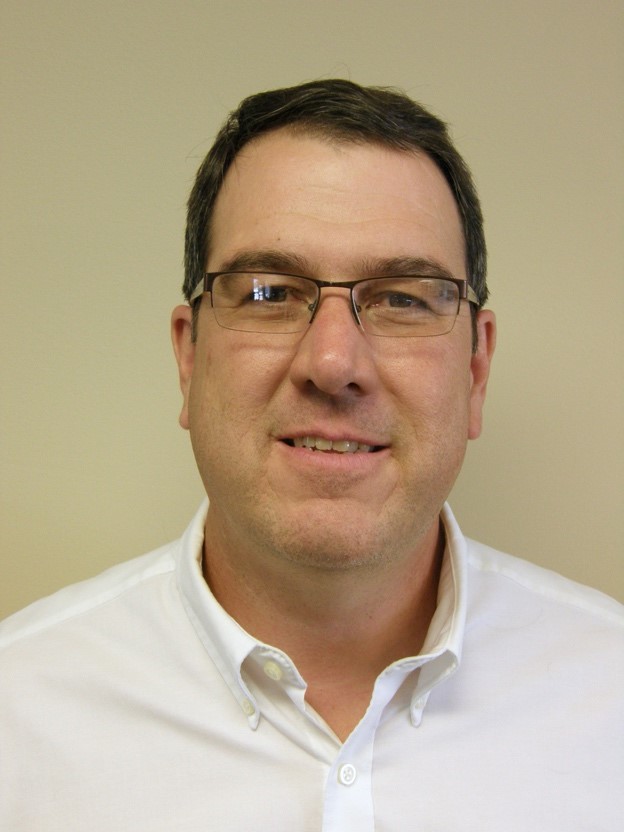 John Thorburn, of the Tri-Basin Natural Resources District, will present "Integrated Water Resources Management in Tri-Basin NRD" at 3:30 p.m. Jan. 30 in Hardin Hall Auditorium, as part of the spring 2019 Water Seminar Series.

The theme for this year's seminar series, a collaboration between the Nebraska Water Center and the School of Natural Resources, both at the University of Nebraska-Lincoln, is Natural Resources Districts Priorities and Challenges. The series runs through April 17. For a complete schedule, click here.
Videos and PowerPoint presentations for most lectures are available here within a week of the lecture.

Speaker's abstract
Tri-Basin Natural Resources District in South-Central Nebraska is tasked with managing water resources in portions of the Platte, Republican and Little Blue River basins. The need to protect groundwater supplies while reducing impacts of groundwater pumping on streamflows have led the district to implement a wide range of management actions. Integrated water resources management can only succeed if the benefits of management exceed the costs. It also requires forming new partnerships and managing surface and groundwater resources in a holistic way. One result of Tri-Basin's holistic approach is the proposed Platte-Republican Diversion project, which is intended to utilize excess Platte River flows to both augment Republican River flows and to recharge groundwater supplies.