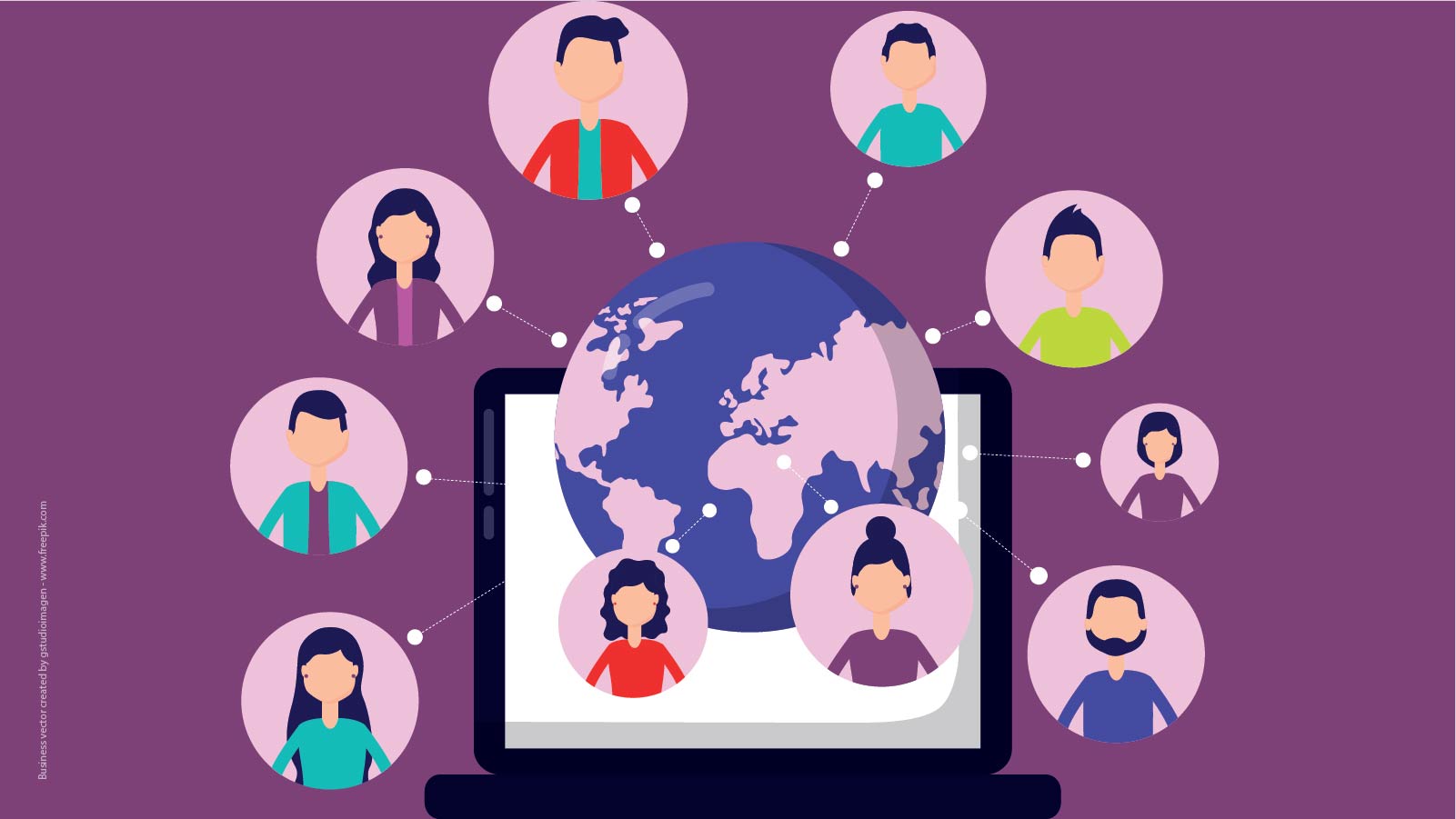 Alumni, your career experiences help inspire the next generation of natural resources students, as well as professionals around you. Your stories offer guidance we can't otherwise provide.

We offer two ways to share your story: Take a few minutes to fill out this survey, sharing your current position and which jobs got you there. We use this to inspire students to pursue career paths they may not otherwise have known existed.

Or, you can tag us in your social media posts that highlight your career and what it means to you. You can find us on Twitter, Facebook and Instagram or you can use the hashtag #unlsnr.

Share your explorations. Inspire the next set of SNR students and future professionals.