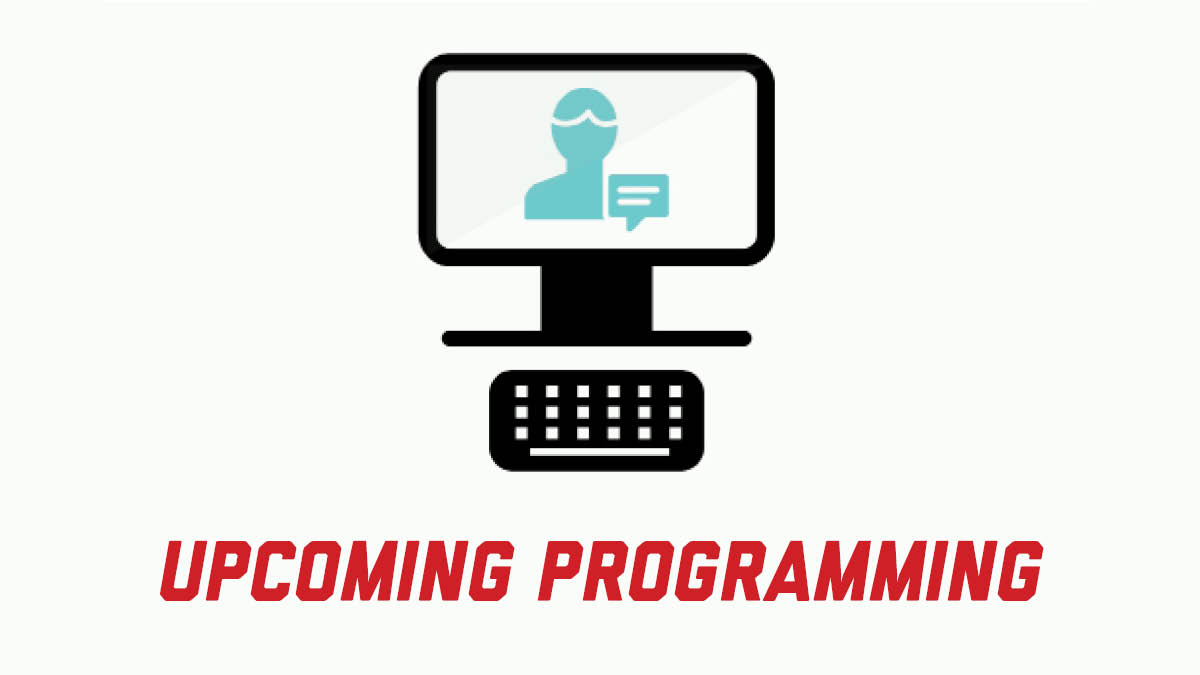 Faculty will have the opportunity to participate in two learning events this May conducted by the Center for Transformative Teaching. Both are open to all instructors at the university.

Institute of Online Teaching
Formerly known as the Summer Institute for Online Teaching, the institute is back this year and ready to discuss the challenges and benefits of using online teaching and learning formats.

This year, the instructional designers from the CTT will focus on the best practices for course delivery including new content related to accessibility, inclusive teaching, feedback techniques, assessment strategies, and collaborative learning.

The institute begins on May 23 and runs until June 17. The deadline to register is May 16 at 5 p.m. Learn more about the event and register at go.unl.edu/tc-iot-22.

Backward Design: Course Mapping Workshop
This four-hour, highly-interactive workshop will walk participants through the backward design process from writing course goals all the way to brainstorming learning experiences.

Participants will also have the opportunity to collaborate and get feedback from other instructors and instructional designers.

The course will be on May 18 from 1-5 p.m. in the Nebraska Union and online. Learn more about the event and register at go.unl.edu/tc-051822.

More details at: https://teaching.unl.edu/