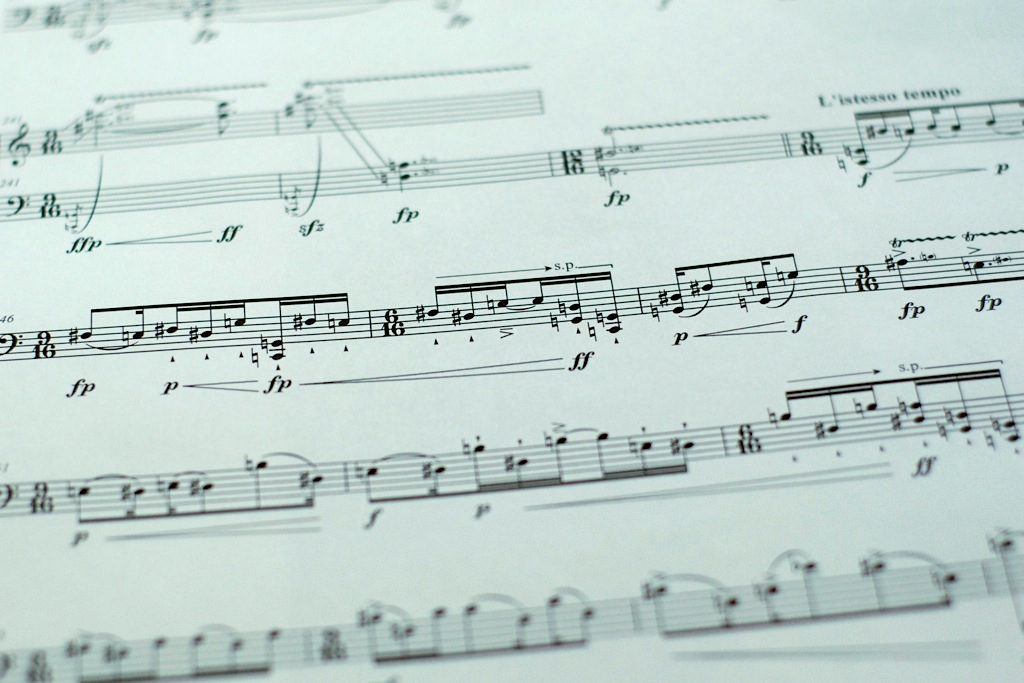 Composition students from the School of Music will present original works in a two-day series of "Wet Ink!" concerts at 7:30 p.m., Nov. 3-4 in Westbrook Recital Hall room 119. This event is free and open to the public.

These concerts take place each semester and showcase student compositions to the university and local community. Each concert is a culmination of individual work brought out from the practice rooms and the creative muses of the musicians.

"It takes composition from being an abstract form to the practical," said Eric Richards, professor of composition. "This is music that is written to be heard by human beings."
More details at: http://go.unl.edu/ttp