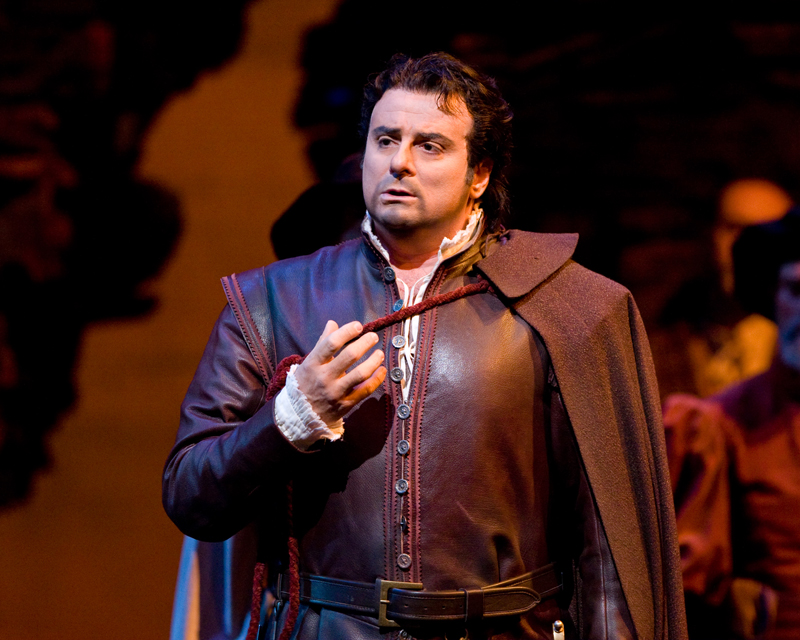 The Mary Riepma Ross Media Arts Center will host a live broadcast of Verdi's "Ernani" at noon Feb. 25. An encore performance is 1 p.m., Feb. 26. The performance is part of "The Met: Live in HD" series of live broadcasts from New York City's Metropolitan Opera House.

Angela Meade takes center stage in Verdi's thrilling early gem. Marcello Giordani is her mismatched lover, and all-star Verdians Dmitri Hvorostovsky and Ferruccio Furlanetto round out the cast.

The opera's expected running time is three hours and 50 minutes.

Tickets are $23 general admission, $21 senior citizens, $16 for Ross members, students and children, and $5 for UNL students (with valid NCard).

For more information, go to http://www.theross.org.