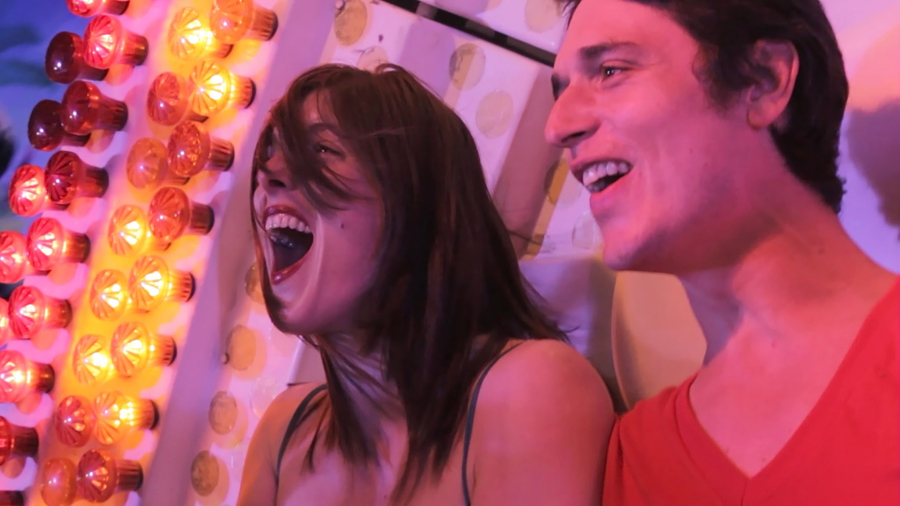 The opening night film at this year's Critics Week at the Cannes Film Festival opens Feb. 24 at the Mary Riepma Ross Media Arts Center.

"Declaration of War" is a French film that follows a new couple who face the ultimate test when their newborn child becomes very ill. Gathering friends and family to their side, the couple confronts the ordeal together as a form of warfare. As the story unfolds, the couple surprises even themselves with their ability to fight for the life of their child and each other.

"Declaration of War" draws on the real-life experiences of co-stars Valérie Donzelli and Jérémie Elkaim and what they went through when their own son fell ill.

Also opening Feb. 24 at the Ross is "Once Upon a Time in Anatolia." The film, winner of the Grand Prize at the 2011 Cannes Film Festival, is directed by Nuri Bilge Ceylan.

In "Once Upon a Time in Anatolia" a group of men — including a police commissioner, prosecutor, doctor and murder suspect — drive serpentine roads in the Anatolian countryside in the dead of night. The men are searching for a corpse, the victim of a brutal murder.

However, the suspect — who claims he was drunk — can't remember where he buried the body.

As the night draws on, details about the murder emerge and the investigators' own secrets and hypocrisies come to light. And, when the body is found, the real questions begin.

"Once Upon a Time in Anatolia" and "Declaration of War" show through March 1 at the Ross.

For more information, go to http://www.theross.org or call 402-472-5353.
More details at: http://www.theross.org