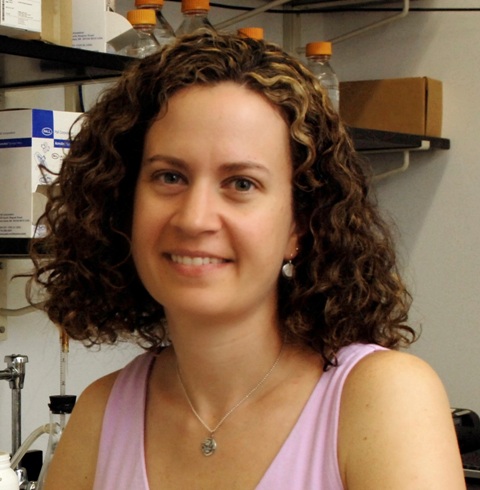 University of South Carolina researcher Caryn Outten will discuss her work in a 4 p.m., March 7 lecture in the Beadle Center, room N172. The talk, part of the Biochemistry/Redox Biology Center Seminar Series, is free and open to the public.

Outten, a professor of chemistry and biochemistry, will discuss "Glutathione and Fe-S Clusters: From Redox Control to Iron Sensing."

Outten's research group is focused on two main areas — mitochondrial glutathione metabolism and control of iron homeostasis in baker's yeast. She received a Presidential Early Career Award for Scientists and Engineers in 2009.