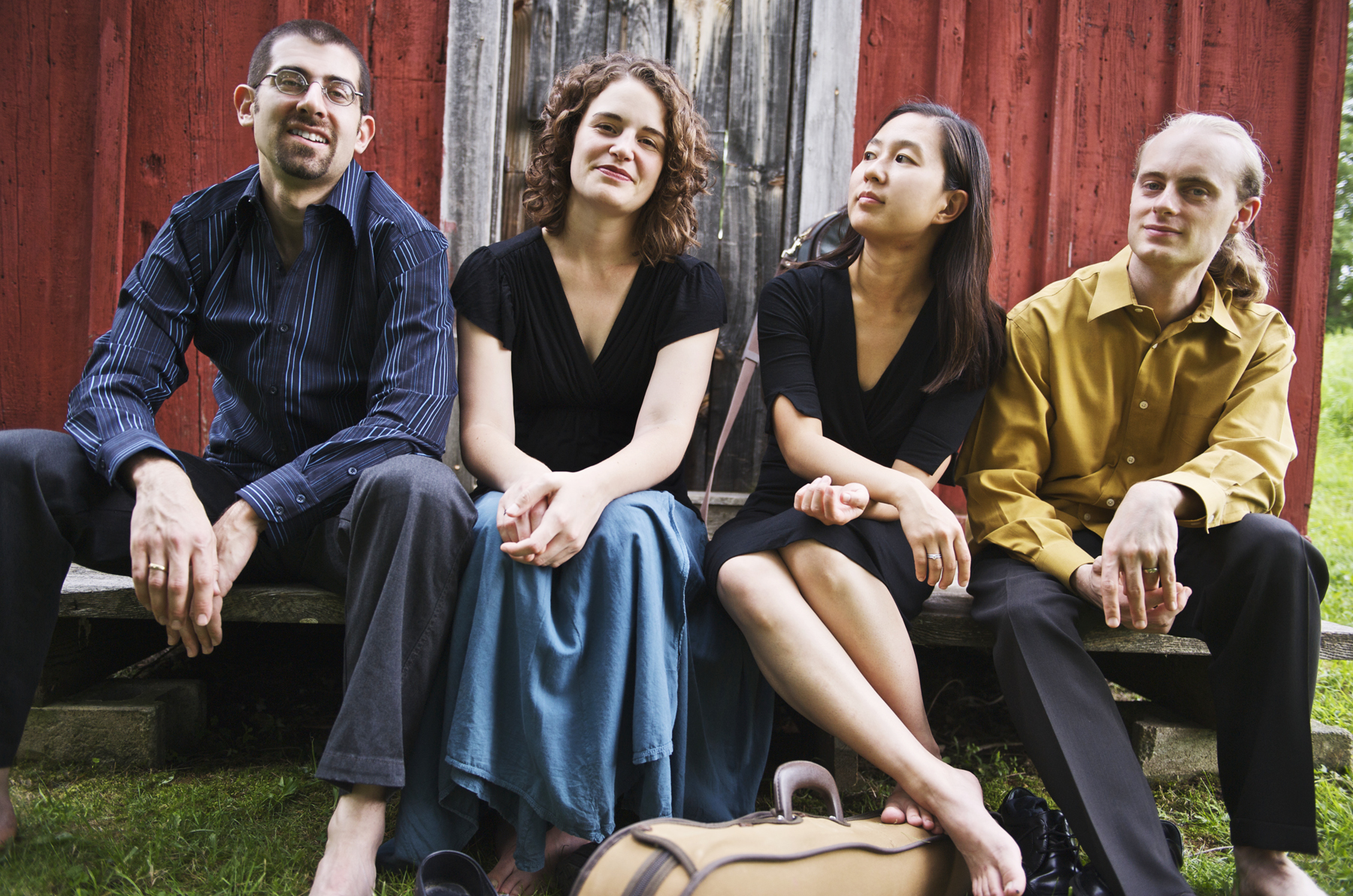 The Chiara String Quartet will present the next concert in the Hixson-Lied Concert Series at 7:30 p.m., March 7 at Kimball Recital Hall.

Tickets are $20 for the general public, $10 for seniors and $5 for students. Tickets are available at the Lied Center Ticket Office, 402-472-4747, or at the door.

The Chiara String Quartet is Rebecca Fischer and Julie Yoon, violins; Jonah Sirota, viola; and Gregory Beaver, cello. The quartet have been in residence in the UNL School of Music since 2005.

The concert includes Schubert's String Quartet No. 12 in C Minor, Quartettsatz; Bartok's String Quartet No. 3; and Haydn's String Quartet D Major, Op. 76, No. 5.

For more information on the Chiara Quartet, go to http://www.chiaraquartet.net.
More details at: http://go.unl.edu/jiw