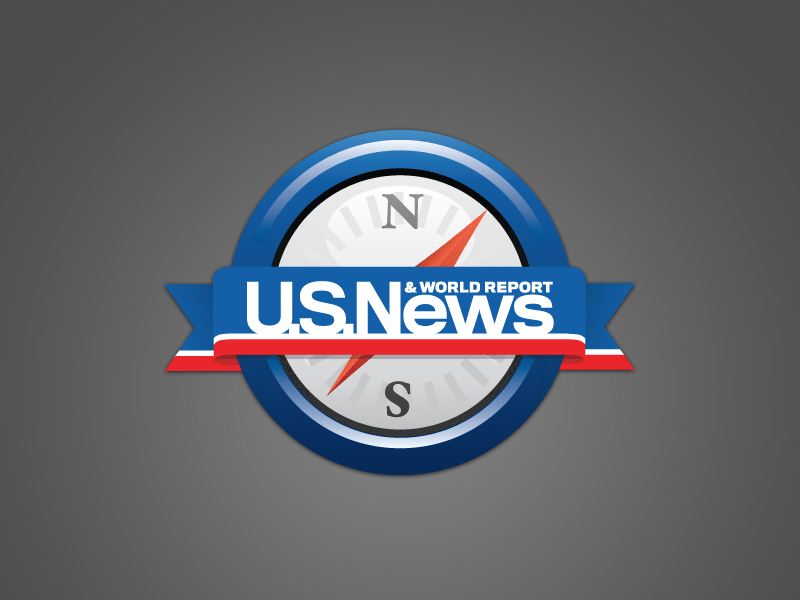 U.S. News and World Report released its 2013 "Best Graduate Schools" rankings March 13. The College of Education and Human Sciences was ranked among Best Education Schools at 34th, up from 50th last year. CBA's Part-Time MBA rose from 50th last year to 28th this year in the Best Business Schools.

Among Schools of Engineering, UNL was listed at number 93 of 198. The UNL College of Law was placed at 89th among law schools.

Education's Special Education department ranked 17, Speech Pathology ranked 17 and Audiology ranked 36. Engineering's biological/agricultural engineering ranked 10, chemical engineering ranked 91, civil engineering, 61; computer engineering, 80; electrical engineering, 78; mechanical engineering, 91. Among the rankings by Best Law Firms, UNL's College of Law was ranked 81.

The following departments or programs were also listed in the rankings: Department of Art and Art History, 62; Ceramics, 9; Print-making, 16; Department of English, 63; Department of Psychology, 66; Department of History, 81; Department of Sociology, 72; Department of Political Science, 51; Department of Psychology, 178; Department of Chemistry, 78; Department of Computer Science and Engineering, 79; Department of Geosciences, 63; Department of Mathematics, 68; Department of Physics and Astronomy, 70. The School of Biological Sciences ranked 82.

College of Education and Human Sciences Dean Marjorie Kostelnik said she never consciously focused on improving the college's U.S. News and World Report's grad rankings, instead the focus has been on striving for excellence in all professional education programs. The result however, has been moving from 75th in 2003 to 34th now. That's come about in part through the college's participation in "national- stage" programs, like the Carnegie project on the education doctorate, which resulted in improvement of the doctoral program; and the national accreditation and national reviews that have pulled people to Nebraska, she said. The ranking of three unit programs is especially significant.

"We're really glad that people recognize we have innovative programs, excellent faculty, and that we produce outstanding graduates," Kostelnik said.

CBA dean Donde Plowman attributed the Part-Time MBA's improvement to peer assessment.

"Considering where we were last year, this kind of a leap in the rankings is great. Knowing that a large portion of the ranking process is peer assessment by business school deans and directors of accredited master's programs means our program is being noted. We also had an increase in our average GMAT scores, which speaks to the quality of students in our program," said Plowman.

"The UNL MBA program offers courses both on-campus and online," said Ravi Sohi, associate dean of graduate programs and research at CBA. "Students can take a combination of both, and though the MBA is labeled a part-time program, many students choose to take a full-time course load and graduate in two or three years."

The "complete and extended rankings or data" can only be found on the U.S. News Graduate School Compass, at the U.S. News Store. The U.S. News Best Grad Schools book will be available April 3.

Methodologies and other details are at http://www.usnews.com/grad . More than 1,200 graduate programs were analyzed.