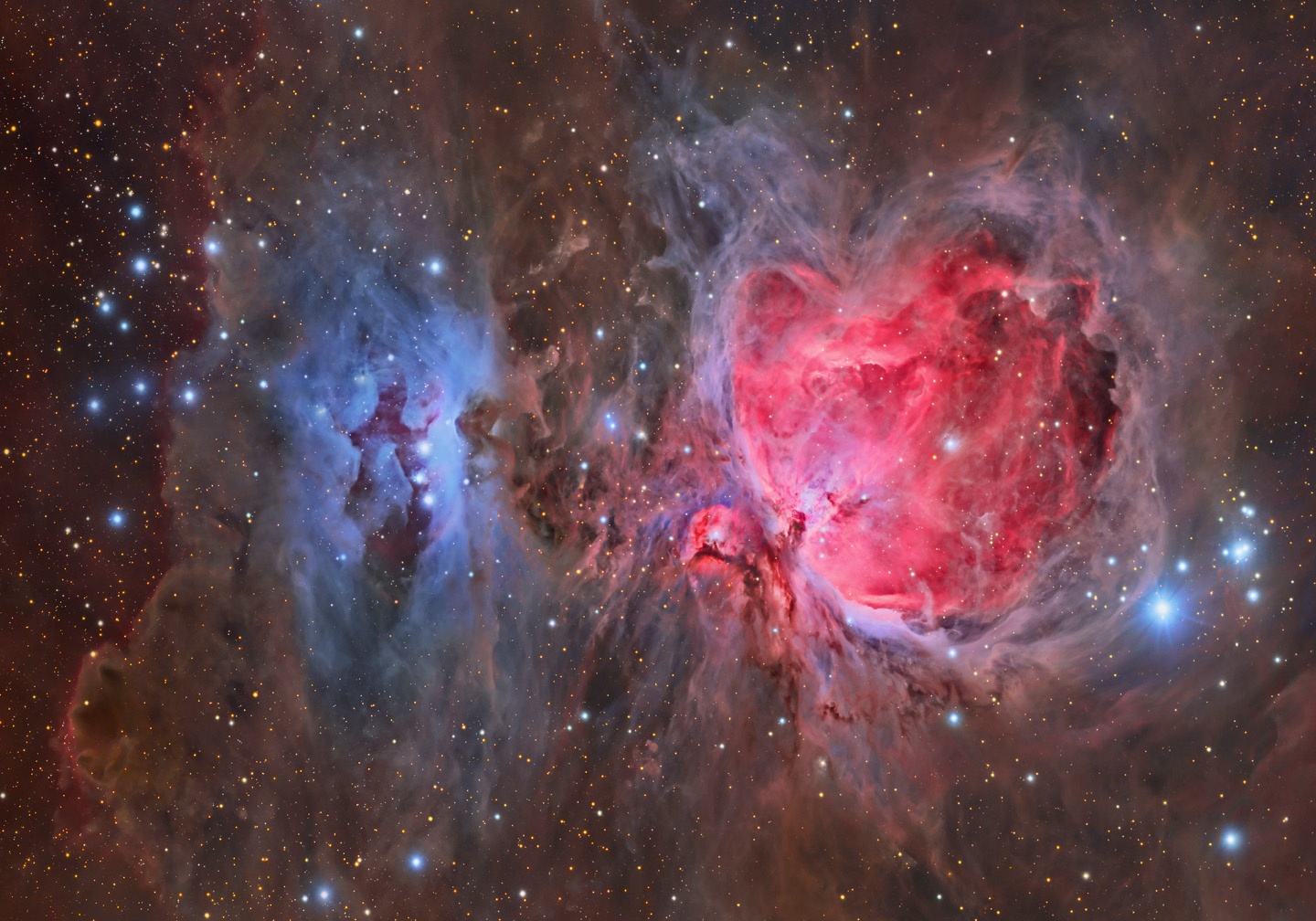 Behlen Observatory near Mead will be open to the public from 7:30 to 10 p.m. March 30.

Provided the sky is clear, visitors will be able to view a variety of objects with the observatory's 30-inch telescope and with smaller telescopes set up outside of the observatory. These include the moon, four planets, the Great Orion Nebula, a star cluster and double stars. At 8 p.m., a member of the observatory staff will present a program.

As seen from Earth, the planets in our solar system appear to move towards the east among the constellations. However, they always remain within in a strip of the sky known as the zodiac. During March and April of this year, four bright planets, Venus, Mars, Jupiter and, after about 9 p.m., Saturn, will be visible in the evening sky. Of the planets that can be seen with the naked eye, only Mercury will be absent. Together with the moon, these planets will trace out the location of the zodiac across the sky.

There is no admission charge for the public night. Further information, including directions and maps, can be found on the observatory website, http://astro.unl.edu/observatory/.

The remaining public night this spring is scheduled for April 27.