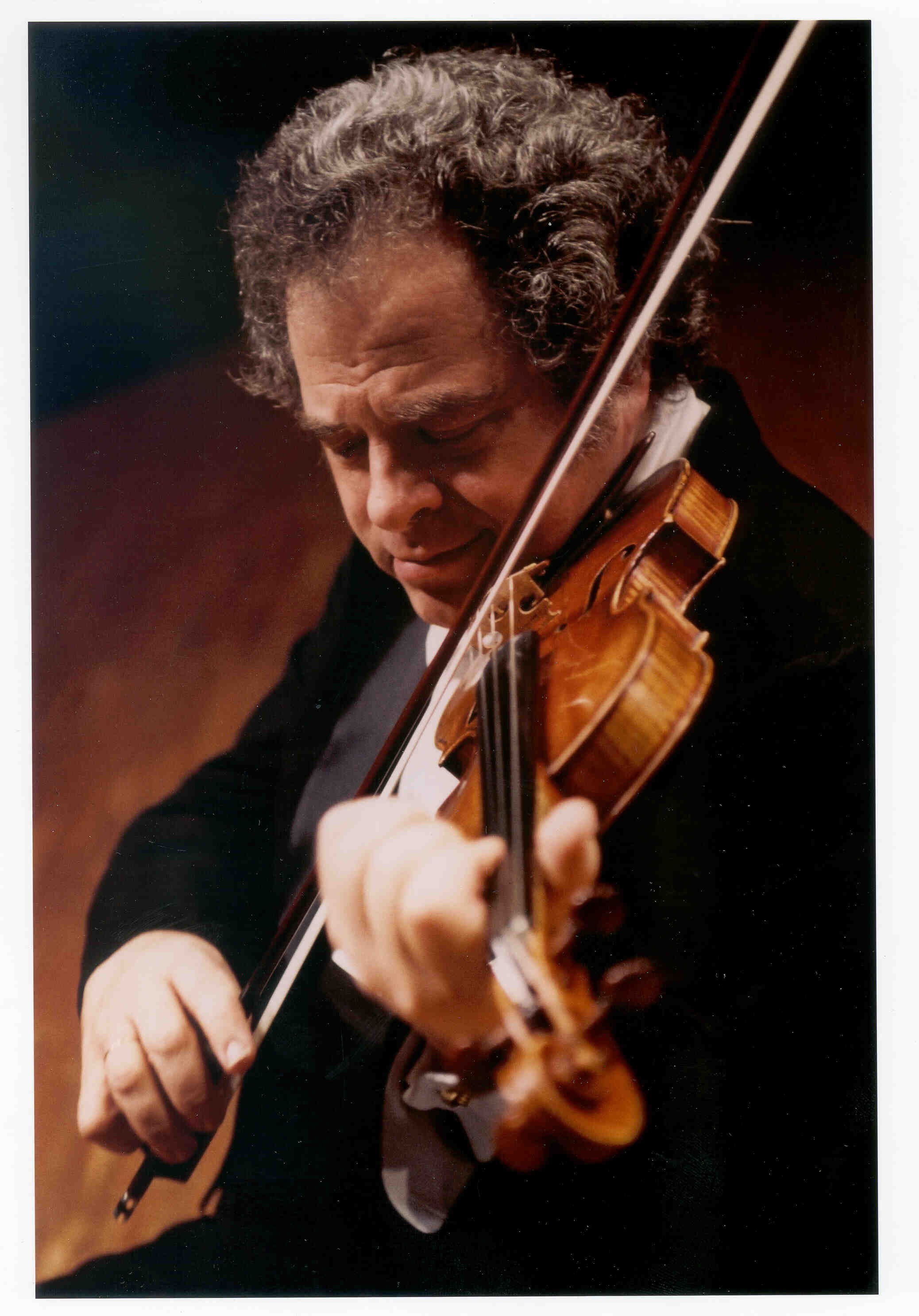 Undeniably the world's reigning violin virtuoso, Itzhak Perlman returns to the Lied Center for Performing Arts at 7:30 p.m., March 31.

Perlman possesses four Emmy Awards and 15 Grammy Awards for his television appearances and recordings. He performed at the 2006 Academy Awards and at the Juilliard School Centennial gala, broadcast nationally on Live from Lincoln Center. Perlman also collaborated with composer John Williams in Steven Spielberg's Academy Award-winning film "Schindler's List," performing the iconic violin solos.

Clark Potter, UNL associate professor of viola, will give a pre-performance talk at 7 p.m. in the Lied's Steinhart Room.

Repertoire for the evening features pieces from romantic and 20th century composers Franz Schubert, Johannes Brahms and Sergei Prokofiev. The first half of the program includes "Rondo Brilliant" by Schubert, as well as "Sonata No. 2" and "Three Hungarian Dances (Nos. 9, 2, and 1) by Brahms." The program concludes with "Sonata No. 2 in D Major for Violin" and "Piano Op. 94" by Prokofiev.

Accompanying Perlman at the piano for his Lied Center performance will be Rohan De Silva. A graduate of The Juilliard School, De Silva received the Samuel Sanders Collaborative Artist Award presented to him by Perlman at the 2005 Classical Recording Foundation Awards Ceremony at Carnegie Hall.

This is Perlman's first performance in Lincoln since the Lied Center's opening 1990 season

Tickets are $75 and may be purchased online at http://www.liedcenter.org, by calling 402-472-4747 or in person at the Lied Center.