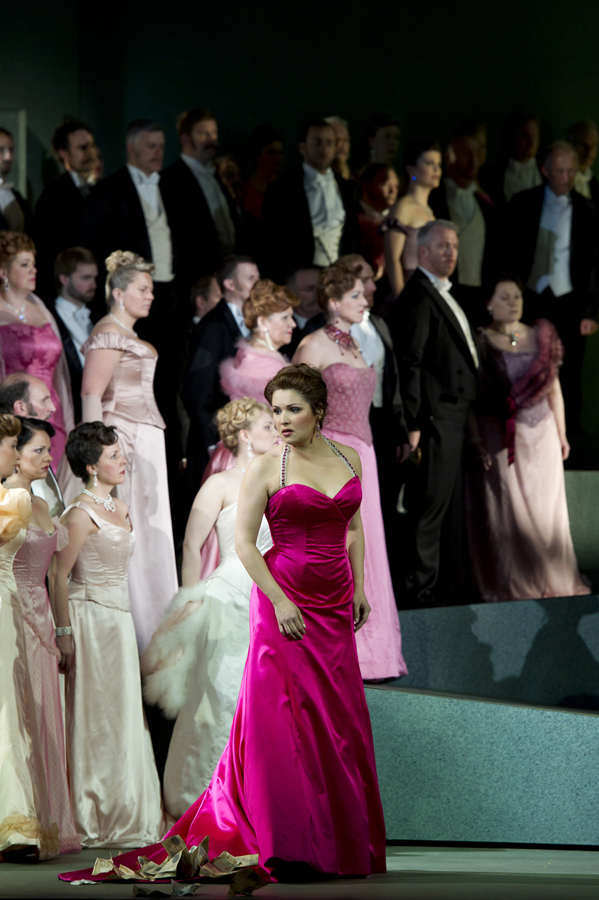 The Mary Riepma Ross Media Arts Center will host a live broadcast of Massenet's "Manon" at 11 a.m., April 7. An encore performance is at 1 p.m., April 8. The performance is part of "The Met: Live in HD" series of live broadcasts from New York City's Metropolitan Opera House.

Anna Netrebko's dazzling portrayal of the tragic heroine in Laurent Pelly's new production travels to the Met from the Royal Opera House, Covent Garden. Piotr Beczala and Paulo Szot also star, with the Met's Principal Conductor Fabio Luisi on the podium.

The opera's expected running time is four hours and five minutes.

Tickets are $23 general admission, $21 senior citizens, $16 for Ross members, students and children, and $5 for UNL students (with valid NCard).

For more information, go to http://www.theross.org.
More details at: http://www.theross.org